A new way to make travelling easy for women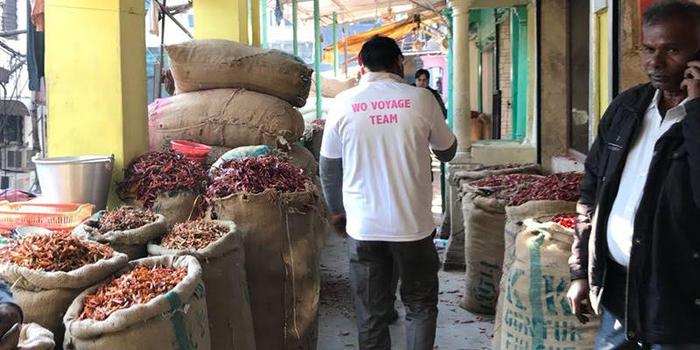 Although landscape, architecture, and culture of India fascinates people from around the world, the number of tourists that travel to visit the country is not as high as it could be.
The reasons for this have been heard over international news: the crimes against foreign travellers, and especially the crimes against female travellers.
Numerous stories of women being robbed, harassed, and raped have spread to tourist-filled countries, and because of these crimes, less and less people are coming to visit India.
In order to honor her travel-loving mother, Rashmi Chadha decided that she would once again make India the incredible destination for travellers that it used to be.
In 2016, she founded Wovoyage, a startup that focuses on making female travelers' stay in India safe and worthwhile.
Rashmi is both the founder and the CEO of Wovoyage, and she has developed several methods to make female travellers' experiences in India better and easier.
For solo woman travelers, she offers girl guides, which recruit girls through internship programs.
These internship programs are run with language schools, which also allows Rashmi to bridge the language gap better for foreign travellers.
She also organizes her own tours all across India, and she has already gathered several loyal travellers who have helped spread positive word on Wovoyage.
Rashmi believes that as long as she gives value to the lives of her customers, her business will flourish as well.
Wovoyage has indeed been growing, accumulating about ₹45 lakhs in the past eight months.
The startup works with both solo travellers and embassies, and it has two centers, one in Paharganj and one in Tokyo, Japan.
In the future, Rashmi plans to open up more centers for Wovoyage across the country, and she is also planning to open up the first Indian "Women-Friendly Travel Hostel."
Rashmi's passionate efforts to make India a more woman-friendly tourist destination will certainly attract more travelers to the country in the future.
Image Reference: Yourstory
What's new at WeRIndia.com