Lone Pack conducts mental awareness sessions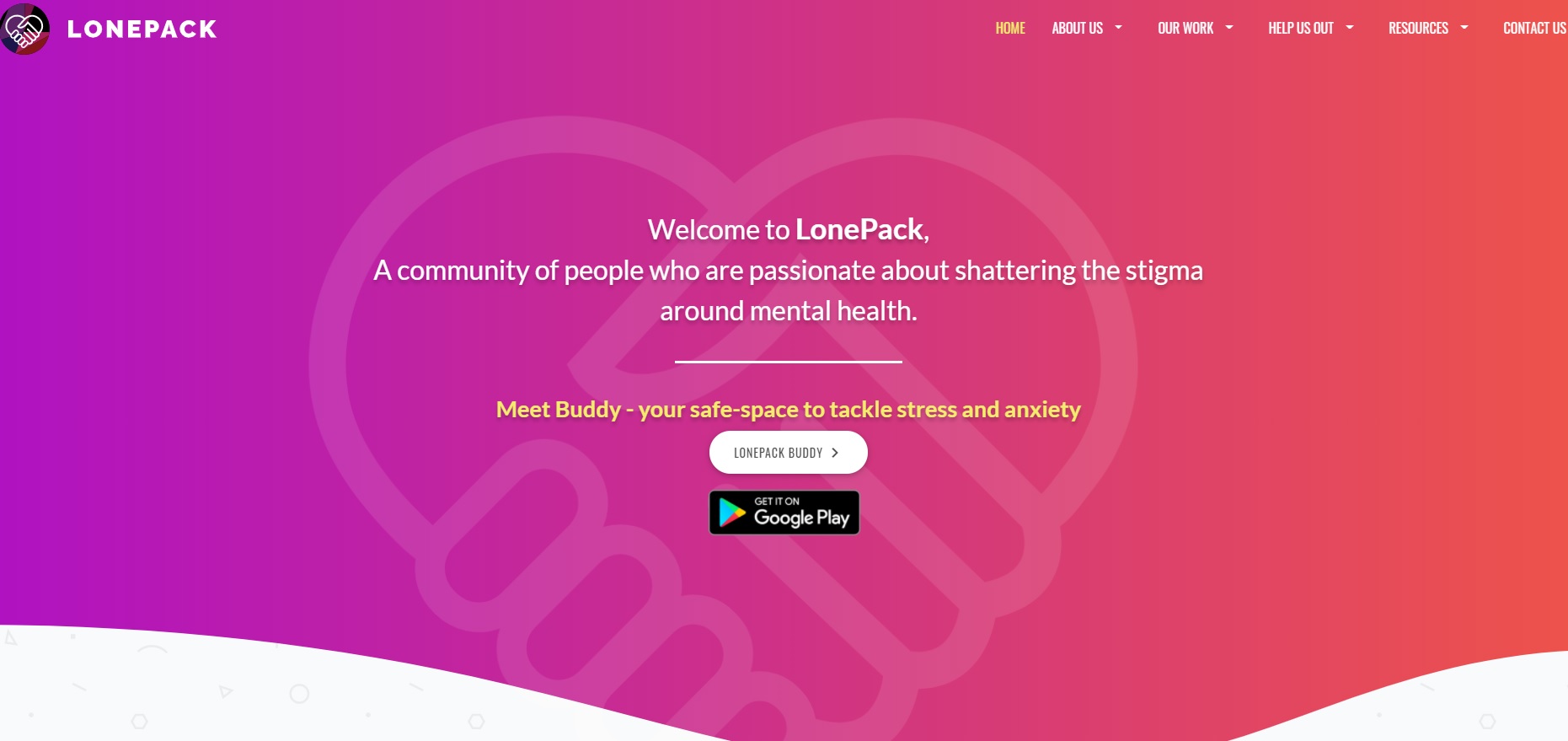 Many people do not focus on their mental health as much as they do on their physical health. As a result, many health issues are ignored until they become serious. And several of them are not even aware of their mental problems. 
Samiya Nasim is one who was victim of mental health issues. She has been struggling with depression and other issues since her teens. Luckily, her parents supported her and sought professional help in treating her. But, not all children are so fortunate. Most of the parents do not even accept their children's mental issues and get treatment for their issues. Hence, they become chronic issues.
In this context, Samiya wanted to launch a mental health service provider. 
She along with her classmates Naveen H and Siddharth Sudhakaran launched Lone Pack to create awareness on mental health issues among youth. 
The trio set up a Facebook initially for this. Later, they registered it as non-profit organization. Due to lack of awareness on mental health issues, India lacks enough psychiatrists with less than one for every one lakh Indians. Aiming to fill the gap, the trio launched Lone Pack.
They developed a course on creating awareness sessions on basic mental health issues with the help of some doctors.
The startup conducts workshops, sessions, discussion forums on various aspects of mental health at school, college, corporate levels.
Lone Pack has two initiatives. Mental Health Professional Listing Platform to curate list of psychological health experts. They are verified by Lone Pack. Lone Pack Buddy which supports peers anonymously. 
Lone Pack accepts donations for its services. It has a team of volunteers to create awareness of mental health issues and provides essential support. 
The team is improving its tech platform to provide them emotional support in a better way. Their aim is to lessen the impact of stress due to people's regular activities.
Image Credit: Lonepack Website Screenshot
Image Reference: hhttps://www.lonepack.org/#home
What's new at WeRIndia.com