IIT Kanpur develops flying taxis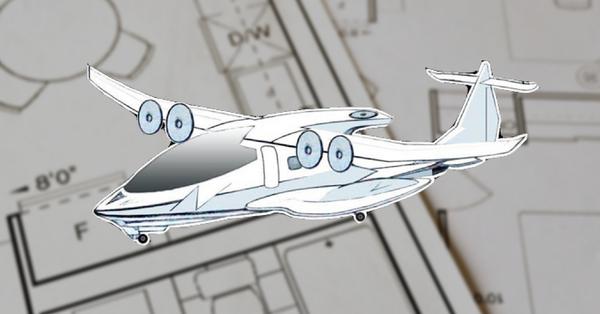 Flying cars are a staple in science fiction works, but they are still just a dream in the real world.
However, researchers at the Indian Institute of Technology Kanpur (IIT-Kanpur) have signed a ₹15 crore-MoU (Memorandum of Understanding) with a private company.
This MoU was signed in the hopes of making the dream of flying cars a reality. IIT-Kanpur will be working with VTOL Aviation India Pvt. Ltd. to develop functional prototypes of Vertical Takeoff and Landing (VTOL) crafts.
IIT-Kanpur wants to build a prototype of a flying car in five years. This technology requires a lot of expertise. So far, such technology has been relegated to the military.
Although it will be difficult to build a prototype of this flying car, the Aerospace Department of IIT-Kanpur has one of the leading state-of-the-art aerospace and propulsion facilities in the country.
IIT-Kanpur's aerospace and propulsion facility contains flight labs and wind tunnels that are capable of testing aircraft.
Ajoy Ghosh heads the Aerospace Engineering and the Flight Lab at IIT-Kanpur.
He has said that they will establish proof of concept and identify key technology areas. In the coming years, over 100 students will be working on the prototype of the flying car.
VTOL aircrafts are aircrafts that can take off and land vertically. They do not need landing runways. VTOL aircrafts have been used in militaries around the world.
This includes the Yak-38 in Russia, the Harrier Jump Jet in the United Kingdom, and the V-22 Osprey in the United States. However, IIT-Kanpur wants to build these flying cars as taxis for commercial use.
Their proposed craft will use electric power, so it will run on clean energy. Ghosh said that they are also designing a hybrid propulsion system, which will ensure high endurance and reliability.
IIT-Kanpur may soon bring one of the biggest science fiction dreams to life.
Image Reference: Thebetterindia
What's new at WeRIndia.com