Electronic Voting Machines (EVMS)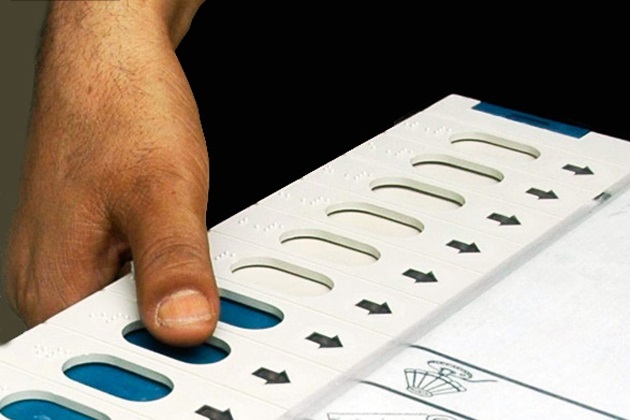 Few days before the elections in Delhi, Arvind Kejriwal has expressed his concerns regarding the safety of Electronic Voting Machines.
He stated his fears that the machines could be tampered with. However, the win that he got in the elections shows how strong these machines are.
Most of the issues that people have against EVMS are due to the misconceptions that EVMs can be hacked and the memory chips can be modified.
However, the fact that 45 of Kerjriwals newly elected MLAs who won with a majority of 20,000 votes clearly show that his doubts are not true.
There are many other misconceptions made from few countries which experimented with the voting machines.
However, most of these come from countries which could not properly introduce the online voting system.
It is important to know that EVMs in India are made only by two public sector undertakings, Bharat Electronics and Electronic Corporation of India. They are also well designed and made.
They are very reliable technically. Apart from that, regular procedures and systems are put in place by Election Commission of India (ECI) to make sure there won't be any tampering.
Image Reference: IBNlive
What's new at WeRIndia.com