Assam girls make biodegradable yoga mats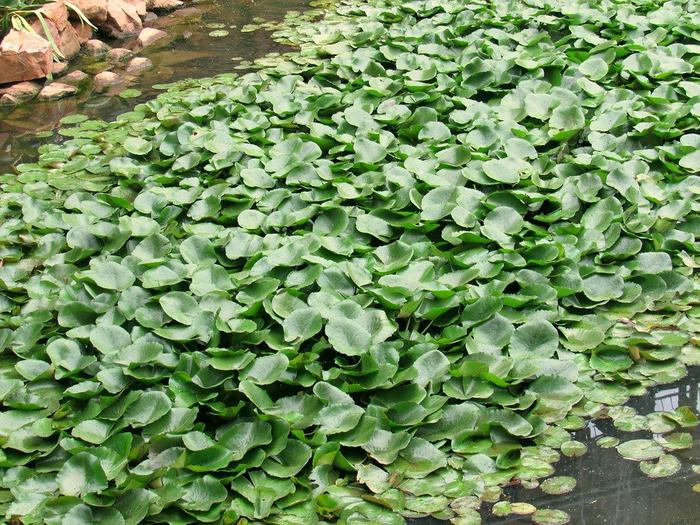 Water hyacinth is an invasive aquatic plant. It can impact the environment adversely by damaging aquatic fauna and flora. Several crores of rupees are spent to get rid of it from lakes, but no use. In this context, these girls from Assam thought creatively to put an end to the menace of water hyacinth.
Deepor Beel, a freshwater lake in Assam, provides livelihood to the surrounding villages. The fishing community of villages has been depending on the lake for many decades. But, excessive growth of water hyacinth impacted their lives. Hence, a team of girls decided to use the plant innovatively.
They started making yoga mats using this plant. The mat, Moorhen Yoga Mat, is hand-woven. It is biodegradable and compostable.
To make mats, water hyacinth plants are sundried to remove the water.  A solar dryer is used to reduce the drying time. Then their stems are used for weaving mats. Natural dyes are used to make the mats look beautiful.
Frequent rains are common in Assam. The rainy season lasts for around six months. Hence, technology is used wherever it is required. Each mat costs around ₹1,200 to ₹1,500.
North East Centre for Training and Research (NECTAR) and Simang Collectives Pvt Ltd., a social enterprise supported the girls for this project.
Several women also joined these girls in making yoga mats. They sold 100 mats to a client in the USA. Besides, 1,500 mats are made for NECTAR.
Currently, 700 mats are made by women per month. They aimed to increase the number to 1,000 as the demand for these mats increases.
The quantity of water hyacinth that has been removed from the lake, is to be increased with the increase in the number of mats made. So far, over 10,000 kilos of water hyacinth removed to be used for making mats.
Image by Oberholster Venita from Pixabay (Free for commercial use)
Image Reference: https://pixabay.com/photos/water-hyacinth-pond-garden-plant-1244981/
What's new at WeRIndia.com