Unlimited thali for 5 paise in Vijayawada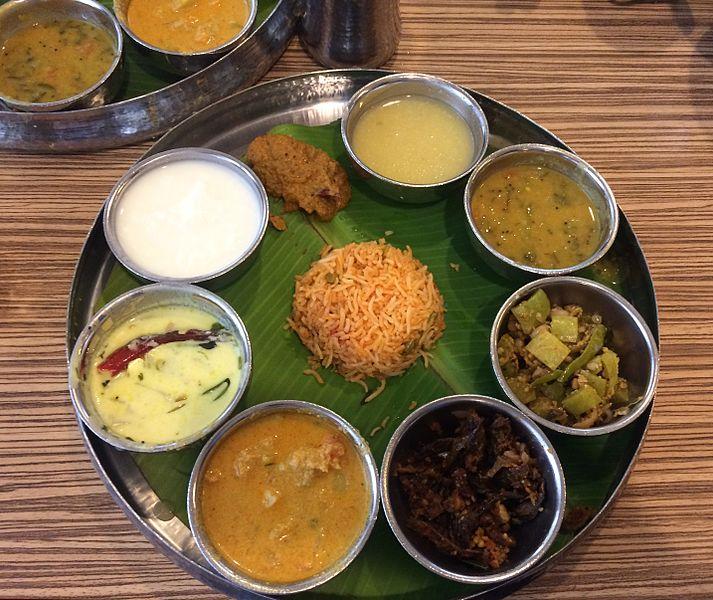 Business entities try to promote their businesses in different ways. The marketing strategy is different for each business.
However, some business people grab the attention of many customers with unique promotional offers and discounts. Here is a restaurant, which offered unlimited food for just 5 paise in Vijayawada, Andhra Pradesh.
The Rajbhog Restaurant in Vijaywada wanted to promote its business. So, it announced unlimited thali for just 5 paise. The offer was valid for only one day. It announced the offer for one day.
The thali consists of 35 dishes of different cuisines, including Rajasthani, Gujarati, etc. The news spread wildfire on social media.
A huge crowd gathered in front of the restaurant. As assured, the restaurant served free food to a few customers who brought the coins.
While the restaurant expected 300 to 400 customers, around 1,000 customers visited the restaurant. They brought 5 paise coins to receive unlimited food.
The first 50 customers who brought 5 paise coins enjoyed the unlimited thali for free. The remaining customers received the unlimited thali at a 50 percent discount.
The normal price of the unlimited thali is ₹420. But, the restaurant served it at ₹210.
The restaurant owner Mohit said that they promoted their business in a unique way. It was a great success as it reached many people.
The main goal of the restaurant was to reach at least 300 customers by offering unlimited food for 5 paise. But, to their surprise, more than 1,000 customers visited the restaurant. Hence, it was a great success.
The restaurant displayed the food in a convention hall to show the type of food served there.
People who could bring 5 paise coins were fortunate to get the promotional offer. Those who could not bring them were disappointed.
However, the restaurant was happy as their offer surpassed their expectations.
Image Credit: SnapMeUp, CC BY-SA 4.0, via Wikimedia Commons
Image Reference: https://commons.wikimedia.org/wiki/File:Andhra_meals_in_restaurant.jpg
What's new at WeRIndia.com