Significance of Golu in Navratri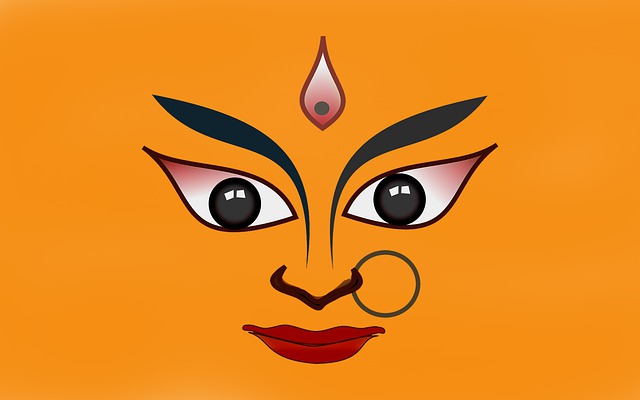 Navratri celebrations started from today onwards. The festival is celebrated for nine nights to worship Goddess Durga and her various forms.
Golu is the arrangement of dolls during Navratri in Southern India. It is especially famous in Tamil Nadu, Karnataka, Andhra Pradesh and Telangana.
Golu is termed as Bommai Kolu in Tamil which means divine presence, Bommala Koluvu in Telugu means court of toys and Bombe Habba in Kannada means doll festival.
Golu contains the arrangement of dolls of various idols of gods and goddesses with the main deity Maa Durga and other dolls including animals, fruits etc.
Golu is arranged in one of the corners of the home by setting up steps in odd numbers like 3, 5 and so on. The simple form starts with 3 steps whereas the grand manner of golu setting includes 9 or 11 steps. Many people prefer 9 steps believing that it represents Navratri.
A ceremonial jar or Kalash with fresh water, coconut and mango leaves is placed in the middle in the upper most step. It signifies Goddess Durga. The idols of other gods and goddesses are then placed on either side of the jar.
The Golu or Kolu mainly depicts the stories of epics, Puranas, royal procession, weddings, day-to-day scenes etc.
The Golu can be kept for 3 days or 9 days. It is worshipped twice a day. In the evenings, women invite other women of their neighborhood to their homes to view their Kolu. They exchange sweets and gifts. Devotional hymns are chanted after which special foods are offered to the Goddess and then to the invited guests.
On the 9th day, Saraswati Puja is performed and books and musical instruments are also placed in the puja to worship them as a source of knowledge.
On the 10th day, one of the dolls of Golu is symbolically put to sleep. On the next day, the dolls will be packed neatly and kept in boxes.
There are various stories about the setting of Golu. In ancient days, the dolls are made out of clay which is associated with agriculture. Arrangement of steps is related to social, cultural activities and festivals of the country. Thus, Golu signifies the culture and socialization of the country.
Foto di SUMITKUMAR SAHARE da Pixabay (Free for Commercial Use)
Image Reference: https://pixabay.com/it/illustrations/durga-navratri-india-hindu-cultura-4465858/
Recent Posts

Meanwhile, a jewellery shop from Surat sells the

During the festival time, especially during Diwali, the

A family from Odisha took out a funeral
What's new at WeRIndia.com