The scent of rain bottled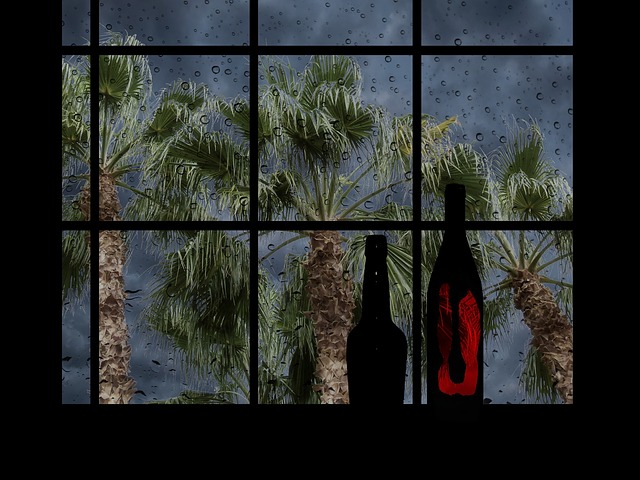 Many people love the smell of earth after a rain. It is called pertrichor. This smell comes from the molecules that rises from soil soaking in water of the rain. Many people might even have thought of capturing this smell to keep with them. For those people, it might be a good news to know that there is a small town which captures this scent of wet earth into a bottle. It is an old town in Uttar Pradesh and they have been doing it since a long time.
Kannaui, the village aforementioned is located at the banks of river Ganga. Here, the people capture the perfume of petrichor into miniature glass vials. This town is known for having many secrets of traditional Indian perfumes for centuries.
They found a technique to capture the unique scent which come from rain hitting the earth. They extract the smell from parched clay by distilling it with their ancient techniques. Today, the scent is called mitti attar – Earth's perfume.
Visitors to this town can find Mitti attar in Kannauj's traditional perfumeries. These traditional perfumes are made in ageing copper cauldrons or degs. The distillation process is called deg bhapka. It is a very slow process and uses no industrial machinery or modernity.
The perfumes made are stored in bottles made from buffalo skins. The attar gets its organic flavor by letting the leather bottle in sun. This removes excess water and produces the smell.
Mitti attar is certainly not the only classical fragrance available in Kannauj. Gulab, Keora, Hina, Champa, Bakul, Parijata, Chameli, Motia, Genda, Ratrani, and Kadam are some others. These perfumes are protected under the Geographical Indication (GI) tag of Kannauj Perfumes under the GI Act 1999 of the Government of India. The village still has a very ancient look because of the old perfumeries there.
Foto di ArtTower da Pixabay (Free for Commercial Use)
Image Reference: https://pixabay.com/it/photos/palma-deserto-natura-foglie-224024/
Recent Posts

Prediabetes does not have clear symptoms.

Unclaimed deposits with both public and private banks

Meenakshi Walke was a homemaker. But now, she
What's new at WeRIndia.com