The man who wrote Constitution for free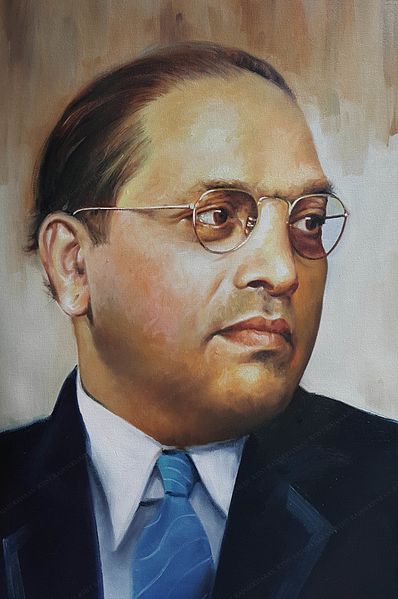 India celebrated its 70th Republic Day. Constitution of India came into force from January 26, 1950.
DR B R Ambedkar was the architect of Constitution.
The Constitution of India covers all details and descriptions of all the powers of India. It is the longest Constitution in the world with 395 articles, 22 parts and 8 schedules at the time of enactment.
The Constitution was originally handwritten by Prem Behari Narain Raizada for almost 6 months.
Here are some important facts about him:
Raizada was born in 1901. He was from Delhi. The entire Constitution of India was handwritten by him perfectly.
His calligraphic excellence was so great that no single mark of inconsistency was shown in the entire document, and the flow was in italic style.
Raizada acquired that calligraphic excellence from his grandfather who was a distinguished scholar of Persian and English.
He was a graduate from St Stephens, Delhi.
He wrote the Constitution without taking a single paisa. But he wished his name to be written on every page and on the last page his grandfather's name also to be included along with his name for doing the work. And his wish was granted.
More than 250 pen-holder nibs were used for writing the lengthy document.
Before coming into force in the month of January 1950, the document had undergone several amendments. Hence, the version was signed by all the members of the Constituent Assembly.
Famous scholars from Shantiniketan decorated each and every page of the document with high quality art. The team of scholars was led by Nandalal Bose. Different figures from India's history were depicted on the relevant pages of Constitution.
Except Mahatma Gandhi all the eminent leaders signed the document. Gandhiji was no more at the time of its coming into existence.
Rajasekharan Parameswaran at English Wikipedia / CC BY-SA
Image Reference: https://commons.wikimedia.org/wiki/File:Dr._B.R._AMBEDKAR_OIL_PAINTING.jpg
What's new at WeRIndia.com