Know about ISRO's INSAT-3DR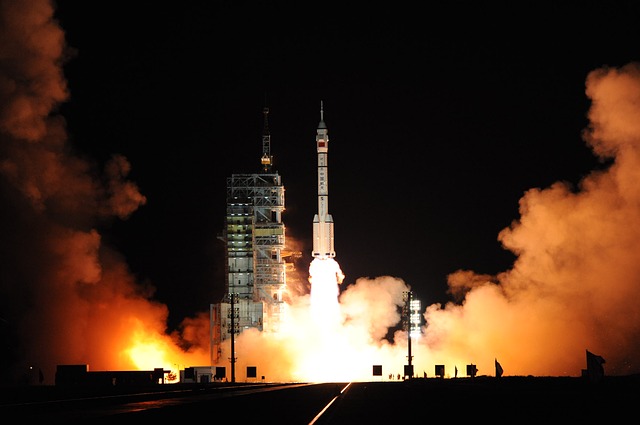 India has been making huge strides with its space program. Now another big event happened in India's space program. ISRO launched a two ton advanced weather satellite – INSAT 3DR from its second launch pad at the Satish Dhawan Space Centre (SDSC), Sriharikota. Here are some interesting facts about this amazing technology made by ISRO.
This flight happens to be the first operational flight of the Geosynchronous Satellite Launch Vehicle (GSLV) carrying indigenously developed Cryogenic Upper State (CUS) engine named CUS-07.
The specifications of the three stage GSLV rocket are: 49.1 metres (approx. 161 feet) tall and 415.2 tons lift off mass.
Out of that, the INSAT 3DR weighs 2,211 kg. The satellite has an expected operational life of 10 years.
The launch vehicle' Cryogenic Upper Stage runs on Liquid Oxygen (LOX). In order to maintain that fuel, the temperature is kept at -183 Degree Celsius. The Liquid Hydrogen (LH2) which is also used by the engine is kept at -253 Degree Celsius to maintain its state. Hydrogen acts as the propellant while oxygen acts as the oxidizer.
The cryogenic engine used in the vehicle is a high thrust model developed by Liquid Propulsion Systems Centre (LPSC) at Valiamala, Thiruvananthapuram. It was developed along with Vikram Sarabhai Space Centre (VSSC) also at Thiruvananthapuram. ISRO propulsion complex (IPRC) carried out the engine assembly, integration and testing at Mahendragiri, Tirunelveli.
INSAT 3DR will be taken to the Geosynchronous Transfer Orbit (GTO) in the launch vehicle. After that, it has its own propulsion system to reach its final Geostationary Orbital home at 74 Degrees East Longitude.
In order to make the INSAT-3DR very light weight and strong, it was made with light weight but structurally strong Carbon Fibber Reinforced Plastic (CFRP).
INSAT-3DR will be installed with a solar power array that generates 1700 Watts (1.7 kW) of power. INSAT-3DR has payloads of multi-stage imager (optical radiometer) and a 19 channel sounder. They are used for meteorological observation data.
Foto di bingzhenzhen da Pixabay (Free for Commercial Use)
Image Reference: https://pixabay.com/it/photos/aerospaziale-aviazione-680509/
Recent Posts

The Odisha government stepped ahead to control the

Here is a list of some great events

Kochi Metro launched a special Independence Day offer
What's new at WeRIndia.com