The Indigenous Indian fighter planes Tejas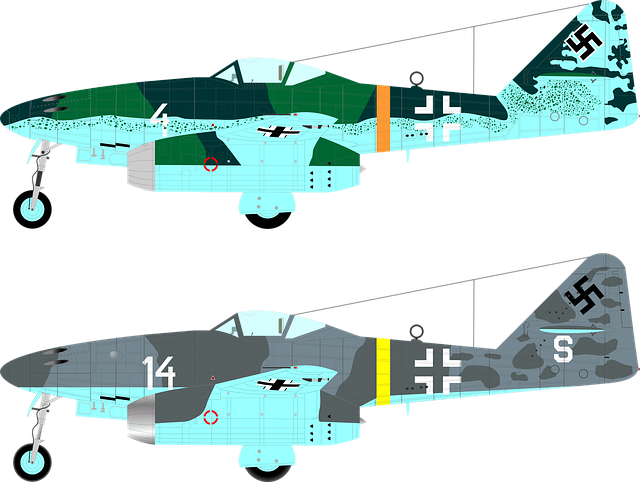 The fighter planes of India called Tejas have many unique and great things about them. Here are some things about the fighter planes. Their debut was made at the International Air Show this year. It was held in Bahrain.
The launch of these planes has pushed forward Indian Defense Forces in a major step. Their launch shows the potential export of these advanced technologies in Indian Defense Force's prowess to foreign soil. The International Air Show occurred from January 21, 2016 to January 23rd.
The launch of lightweight fighter jets LAC Tejas's flight line LSP-4 and LSP-7 has become one of the proudest moments for the country. India got a chance to show its defense prowess worldwide. This was the first time that those aircrafts ever landed on foreign soil.
The Tejas were designed by Aeronautical Development Agency (ADA) and developed by Hindustan Aeronautics Limited (HAL). They are a single jet engine fighter jet which are mult-role.
The LCA programme was initiated in the 1980s. They were to replace the old MIG 21 fighters.
With their launch, the LCAs became the lightest and smallest jets compared to others.
Four versions of the LCAs are being developed by DRDO along with other agencies. They are: LCAs for the India Air Force, LCA trainer for the IAF, LCA for the Indian Navy (IN) and LCA trainer for the IN.
One of the best features of the LCA Tejas is the pure double delta wing configuration without any tailplanes or canard. They also have a single dorsal fin!
The Tejas have several unique features like relaxed static stability, system, integrated digital avionics system, fly-by-wire flight control, multi-mode radar, composite material structures, and a flat rated engine.
Foto di OpenClipart-Vectors da Pixabay(Free for Commercial Use)
Image Reference: https://pixabay.com/it/vectors/aereo-caccia-germania-storia-getto-2023266/
What's new at WeRIndia.com