India ayurvedic medicine was part of China milieu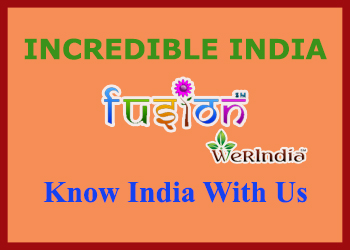 An encyclopaedia on ancient contacts claims
Ancient India not only gave Buddhism to China but also precious ayurvedic medicines which became part of the Chinese milieu for ages, a lesser known fact brought to light by an encyclopaedia on the age-old cultural contacts between the two neighbours.
The Chinese techniques of acupuncture and pulse examination gained ground in India around the same time, the encyclopaedia released during the just-concluded visit of vice president Hamid Ansari says.
"Buddhism reached China in the 2nd century Common Era (CE) via Silk Route. Soon there was a regular flow of Buddhist monks between India and China," says the two volume document jointly developed by scholars of India and China tracing back their contacts over 2,000 years.
The encyclopaedia mostly confined to cultural, trade and economic ties, deftly avoids the dark chapter of 1962 which damaged the relations for decades only to be revived again with a host of initiatives recently.
"Chinese monks visited India for pilgrimage and also to collect canonical works. Buddhism thrived in China during the Tang Dynasty and the number of Buddhist monasteries and temples increased rapidly," it says.
Xuanzang visited India during CE 629-645 and Yijing came to the country between CE 671-695.
During their stay, they made Indians aware of the Chinese techniques of acupuncture and pulse examination. On their return journey, they carried with them Buddhist works with their innumerable medical references.
They also carried with them valuable information on medicinal plants, methods of treatment, organisation of free hospitals and dispensaries, the encyclopaedia says.
Indian monks visited China often to participate in the translation of Indian-Buddhist texts into Chinese. Because of Buddhists' interest in medicine, scriptures often referred to it, it says.
Recent Posts

Onion is a common kitchen item in Indian

In Assam and Tripura, only certain areas are

The Supreme Court yesterday dismissed all review petitions
What's new at WeRIndia.com