Farmer files complaint against Lord Indra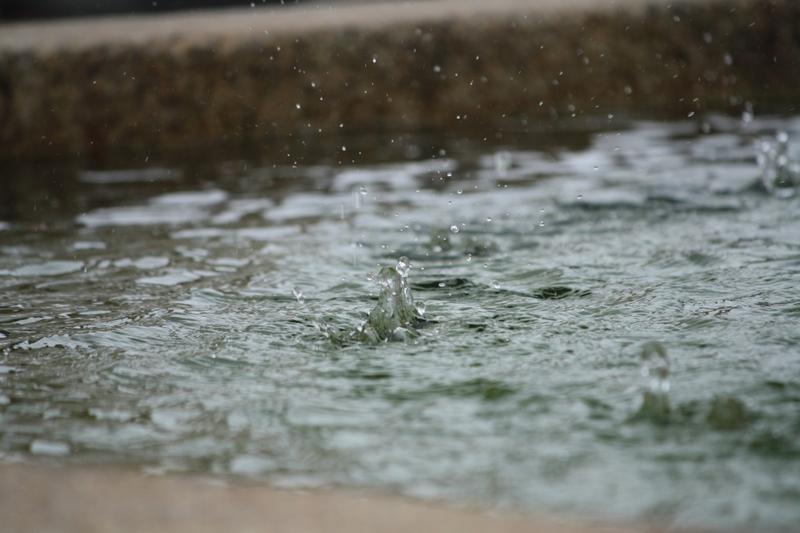 Agriculture is one of the main occupations in the country. Still, the majority of rural Indians depend on agriculture. As rains are vital for agriculture, people in many villages worship Lord Indra. They perform special pujas seeking Indra's blessings.
While heavy rainfall is witnessed in many areas of the country, some villages did not receive rainfall which resulted in a draught.
In some areas, men and women write letters to Lord Indra for rains before ploughing fields.
In Madanpur village of Bhognipur tehsil in Uttar Pradesh, women perform Bhauri, a special ritual in which kitchen tools are offered in prayers in temples.
In some areas, people believe that if they plough the barren land, they will receive abundant rainfall. They say that this act will please Lord Indra. As per some legends, the king of Janakpur ploughed the barren land himself as per the suggestions of the priests, and after that, the kingdom received heavy rainfall.
Since then, in some villages, this tradition has been followed. Many women plough fields in the place of bulls to please Lord Indra.
In a strange incident, a farmer from Uttar Pradesh complained to the tehsildar against Lord Indra. Sumit Kumar Yadav of the Gonda district filed a complaint against Lord Indra. He requested the tehsildar to take appropriate action against the Lord for causing a delay in rains.
The tehsildar forwarded the complaint letter to senior officials for taking proper action.
The letter became viral on social media. Many people criticized it. While some questioned his response to the complaint, others said that the letter was forwarded without reading.
However, the tehsildar denied it, saying that he did not forward such a complaint letter. He said that the seal seen on the complaint letter was a duplicate. He also said a probe would be conducted to look into the matter.
Image from Pxhere (Free for commercial use / CC0 Public Domain)
Image Reference: https://pxhere.com/en/photo/1237497
What's new at WeRIndia.com