Facts about Hyderabad Metro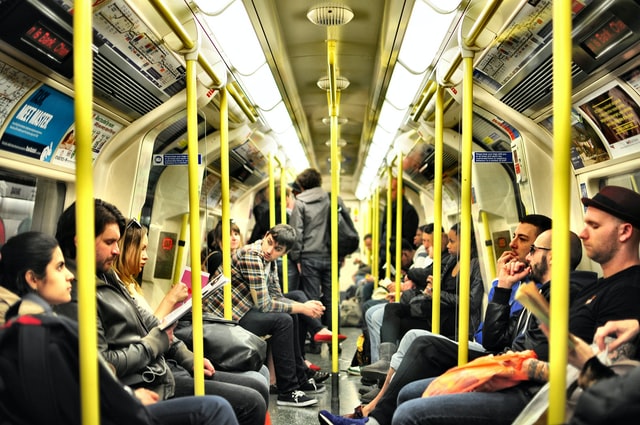 This Tuesday, Indian Prime Minister Narendra Modi will be inaugurating the Hyderabad Metro Rail, which has been greatly anticipated by all of the residents of Hyderabad and its surrounding areas.
On November 29th, the day after this inauguration, this train will begin its commercial operations.
The first phase of this project is 30 kilometers in length, and will run between Miyapur and Nagole. This 30-kilometer stretch will have a total of 24 stations, and will be launched at Miyapur station.
Modi will travel on the metro from Miyapur to Kukatpally and back, accompanied by K. Chandrasekhar Rao, the Chief Minister of Telangana.
Here are some additional facts that should be known about the Hyderabad Metro Rail.
The trains will normally run between 6:00 a.m. and 10:00 p.m., but this may be rescheduled to a run time from 5:30 a.m. to 11:00 p.m., depending on the train and the demand.
L&T Metro Rail (Hyderabad) Ltd. has fixed a minimum fare of ₹10 for a 2-kilometer distance, and the maximum fare is ₹60 for a 26-kilometer distance.
Every train will have three initial coaches, which will be able to seat 330 people each. This may be increased to six coaches, depending on traffic.
In order to make communications easier for the citizens, the Telangana State Road Transport Corporation (or TSRTC) will be starting feeder services.
A smart card has been launched for metro rail passengers, which will be able to be used for multiple methods of transportation in the future. A mobile app called T Savari will also be launched for passengers.
The stations on the stretch from Miyapur to Nagole will be manned by a security personnel of 546 people from private agencies.
All stations and trains will also have CCTV cameras installed in them, in order to provide extra security.
Photo by Viktor Forgacs on Unsplash (Free for Commercial Use)
Image Reference: https://unsplash.com/photos/PNv0pESh9Uk
What's new at WeRIndia.com