Children below 12 years not permitted to play Dahi Handi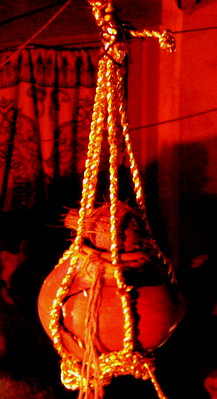 On the day of Sri Krishnashtami, it is a very common tradition in India to perform the Dahi Handi festival. In this festival, a human pyramid is formed to break a pot of butter which is fixed at a height. However, the supreme court of India has ordered on Thursday that children below the age of 12 years should not be allowed to participate in the festival. The supreme has kept on hold the order given by Bombay high court to stop children under 18 from participating in the festival.
The Supreme Court has stated it is the duty of state authorities to make sure that the festival is organized in a safe way with all guidelines followed. The petition by high court that bans children below 18 is being challenged by the organizers. The organizers have taken the petition to the Supreme Court which put the petition on hold.
To support its decision, the high court has cited various fatal accidents that occurred and given the order to Maharashtra to limit the height of human pyramids to 20 feet. The high court has stated that organizer should ensure the safety by providing helmets and safety belts too.
Image Credit:- "Dahi Handi" by Madhav Pai  is licensed under CC BY 2.0.
Image Reference: https://www.flickr.com/photos/59353670@N00/2791423235
What's new at WeRIndia.com