The biggest rise in COVID cases in India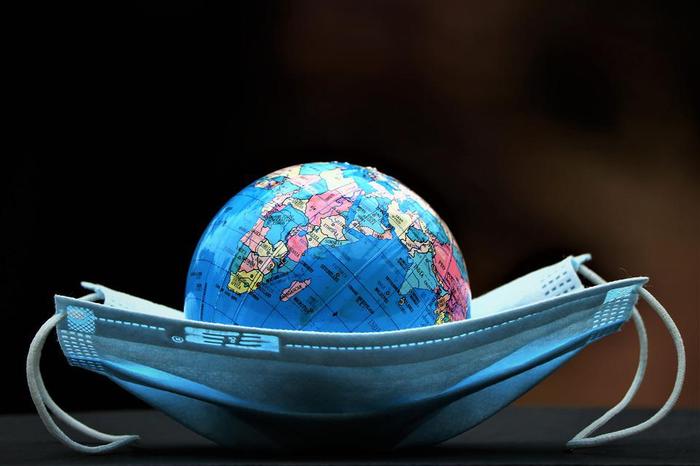 COVID-19 cases have been rising in India. Over 50,000 cases have been reported in India in the last week. That is more than twice the previous week's COVID-19 cases. This is the biggest rise in India's COVID cases since January.
The number of COVID cases is rising in various states across the country. Mumbai witnessed a 1,000 per cent increase since May 17.
In other words, in May, the total active Covid cases in Mumbai did not cross 1,000 cases. On May 17, the number was 932, with 158 daily cases. But, since then, the number of cases has been increasing.
It crossed 10,000-mark in the last five months. The number of active cases on Saturday was 10,047, nearly a 1,000% rise.
The government data shows that nearly one-fourth of total daily cases have been recorded in Mumbai Since June 1. That is around 25 per cent. It increased the fear among people about the fourth wave.
However, more than 90 per cent of Covid cases are asymptomatic in Mumbai. Besides, the hospitalization was also low.
The Union Health Ministry said that there was no cause for concern since no new variants have been found. Besides, the increase in the number of cases is also limited to a few districts.
The Health Ministry also said people should follow Covid-appropriate behaviour as several people are not wearing facemasks. In addition to that, many of them do not show interest in getting a booster dose.
The reports say that the non-adherence to Covid protocols is also one of the reasons for the rise in the number of new COVID cases in the country.
Some other sources report that the weekly positivity rate is over 10 per cent in 17 districts in the country. However, the positive rate is between five and 10 per cent in 24 districts in Kerala, Mizoram, Delhi and Maharashtra.
So, the Union Health Ministry asked all states to monitor new Covid cases and make sure that people should follow Covid protocols.
Image by Caniceus from Pixabay (Free for commercial use)
Image Reference: https://pixabay.com/photos/corona-covid-19-disinfection-5153949/
What's new at WeRIndia.com