SC: People should fear law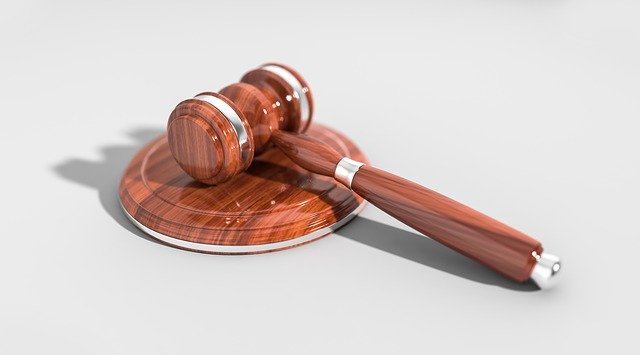 The Supreme Court stated that everyone should fear the law even if they don't like it.
The court has favored harsher punishment for rash and negligent driving.
Justices Dipak Misra and Amitava Roy were the members of bench which stated the law for rash driving should be harsher.
At present the provisions under the Motor Vehicles Act and section 304A of IPC dictates for a maximum of two years jail term in case of rash driving which causes death and damage.
The bench said that people might not like harsher laws, but they have to be present.
They said that people need to fear the law.
The justices raised their concern over the lives lost due to drunken, rash, and reckless driving.
They clearly announced that rash driving is a threat not only to the driver but also to others around them. Even with compensation, it is never enough as substitute for loss of life.
Regarding this issue, Attorney General Mukul Rohatgi told the bench that he is already talking to the right authorities to make sure there is stricter punishment for such kind of driving. The bench of justices asked for the help of Rohtagi to make a final decision on the issue related to deaths and injury caused due to rash and negligent driving.
Rohtagi also said that the law needs to be changed for stricter rules against those who drive carelessly. He asked for eight weeks of time to give a proper recommendation to the justices.
Rohtagi agreed with the concerns of the bench that there is inadequate legal provisions to deal with this menace. He told the SC that such driving should be dealt with an iron hand.
The court called the present law completely inadequate. They said that maximum punishment should be given to those who drive in such a way.
Image credit: mage by Arek Socha from Pixabay  (Free for commercial use)
Image Reference: https://pixabay.com/it/photos/martelletto-asta-legge-martello-2492011/
Recent Posts

Union Finance Minister Nirmala Sitharaman said that VDAs

Cinnamon is a widely used spice in the

A man from Karnataka celebrated the birthday of
What's new at WeRIndia.com