Rapist of 3-year-old convicted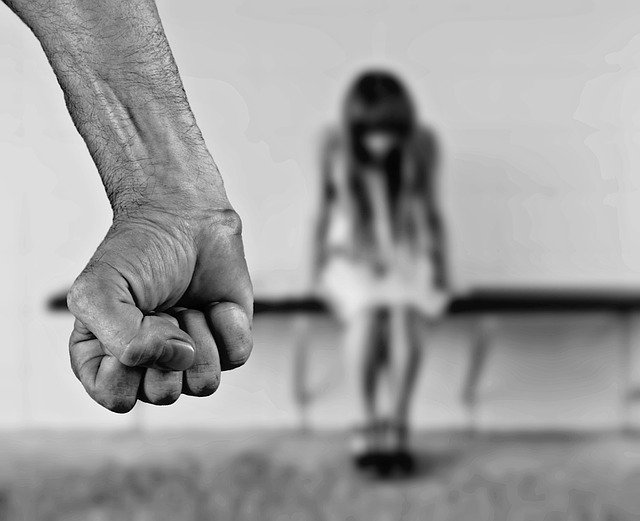 The Delhi High Court has decided to announce on Monday, October 27, the sentence finalised for Sujeet Kumar, the man who has been convicted for raping a three-year-old—called "Amal" by the media.
Last week, the court gave a landmark judgement overruling the Dwarka District Court's acquittal of the accused. Moreover, the Delhi HC also asked the state government to shoulder the rape victim's medical expenses.
This is a landmark judgement, as it will herald some justice for child rape victims.
The trial court's acquittal of the accused, Sujeet Kumar, was based on the conviction that the 3-year-old's testimony was "not reliable". For the past two years, the child 'Amal', as she is called by the media, has already suffered two surgeries and may even need a third one as she is suffering from internal bleeding due to the rape. Being a child of wage labourers, Amal's treatment would be expensive for her parents, who would not have been able to afford the medical treatment.
It happened on October 6, 2012, when Amal had been playing with her younger brother. A man passing by just took her to a nearby jungle and raped her. Amal cried due to a lot of pain. She returned home and told her mother, Tuniya, about it. Tuniya says that when she came home, she did not find Amal at first, but after some time, she found Amal naked and bleeding, with her face and head covered with mud.
Amal was taken to the hospital. After a few weeks, she was taken to the magistrate to record her statement. However, the questioning and the trauma that she suffered during the trial was unimaginable. The trial court examined her query and decided that she could not answer the questions properly, so she was not considered "reliable".
It was very helpful to connect with iProbono, an organization that links lawyers with civil society organizations to pursue pro bono work. Its members have set up a child welfare forum, in which several NGOs contribute and debate about legal issues. Haq Centre for Child Rights was also part of the forum, and so they put up this case to iProbono, which immediately probed and reviewed the papers and worked with lawyers to bring about justice.
Gautam Khazanchi and Utkarsh Saxena were her lawyers. They found that most questions by the Magistrate were inappropriate and odd. The court even asked her to talk about her school, which was totally misfired, as she did not even attend school at the time, being only three years old!
Moreover, the police had seized Sujeet Kumar's clothes, finding that there were blood stains on his underwear that tallied with Amal's. At first, he had not complied with the summons to appear for identification, but he had to after a while. That point too was brought up to the high court. Amal repeatedly named him as the accused. He had nothing to defend himself with, nor could he explain why or how he was being "framed", as he said.
Finally, the High Court overruled the trial court's decision, and decided to decide the sentence for Sujeet Kumar on October 27. The high court slammed the district court's approa
Image by Alexas_Fotos from Pixabay (Free for Commercial Use)
Image Reference: https://pixabay.com/photos/fear-woman-stop-1131143/
Recent Posts

Pay your loans, credit card bills, and other

PotHoleRaja developed GridMats technology and patented it.

To help farmers improve the shelf-life of their
What's new at WeRIndia.com