New US law can endanger Indian call centres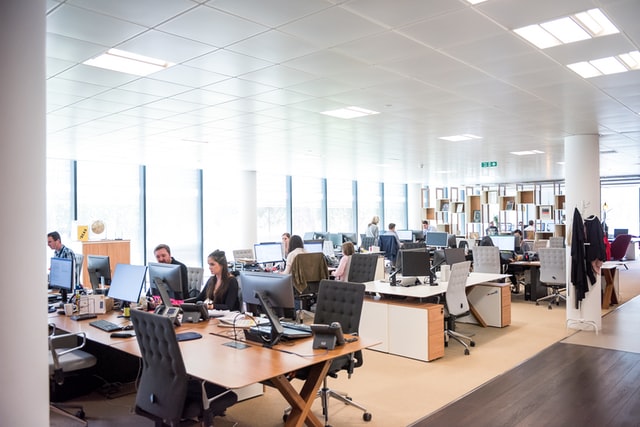 The new American government has been passing more and more laws that make it harder and harder for foreign workers to have access to the United States.
Recently, they have been tightening restrictions around the H-1B visa, which is commonly used by Indians to travel there.
Now, a new legislation is being introduced in Congress that will further hinder Indian companies from interacting with the US.
Senator Sherrod Brown from Ohio has introduced this legislation, which would force foreign call centre employees to disclose their location and give customers the right to ask these employees to have their call transferred to a service agent located in the US instead.
Brown added that this legislation proposes to create a public list of all companies that outsource call centre jobs.
It would give preference to companies that have not shipped their jobs overseas.
Brown said that American tax policies and trade have encouraged a model of corporate business that encourages outsourcing, which damages American workers.
He specifically mentioned Ohio, saying that this corporate business model is shutting down operations in Ohio, with these jobs being shipped outside of America to countries like Mexico, China, and India instead.
India would be one of the countries most affected by this legislation, since India is one of the top two destinations for American companies who are off-shoring their call centre jobs, with the other being the Philippines.
Other countries, such as Egypt, Saudi Arabia, China, and Mexico would also be affected, since several American companies have also opened up call centres there.
The legislation has only been proposed, and it has not yet been passed, but it places a definite threat on jobs in popular call centre destinations like India.
Although it is uncertain if this legislation will be passed at all, if it is, it may do significant damage to Indian jobs.
Image credit: Photo by Arlington Research on Unsplash (Free for commercial use)
Image Reference: https://unsplash.com/photos/kN_kViDchA0
Recent Posts

Union Finance Minister Nirmala Sitharaman said that VDAs

Cinnamon is a widely used spice in the

A man from Karnataka celebrated the birthday of
What's new at WeRIndia.com