New rules for Radio Taxis in Delhi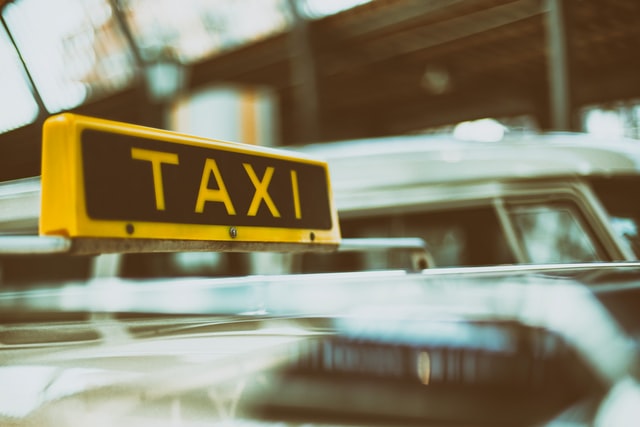 The government of Delhi has announced a few new rules for the taxis in the city. The major of these rules is that there should be a compulsory installation of GPS tracking system of taxi and a clear display of police and transport department helpline numbers in the cab.
Another new rule is that taxi companies should maintain a call center or operate through an authorized call center or a web portal. They are required to provide all the details, including a full database of their drivers to the transport department.
The reason for these implementation of rules is due to the rape of a young woman by the driver of cab belonging to ride sharing smartphone app Uber. The incident has invoked a nation-wide outrage. Home Minister Rajnath Singh has advised all states to stop the operation of internet-based taxi services. Delhi has banned Uber and other similar services and other States also followed this decision.
The driver, Shiv Kumar Yadav had raped a woman passenger allegedly just 5 km from her home. The cab was not fitted with a GPS device. The only tracking method was the driver's cell phone which he turned off. Uber, which was popular for its promise of safety to women having such less precautions led to an outrage in the nation. It was later found that the company did not do proper background check on the driver who had case records of sexual assault previously.
Photo by Peter Kasprzyk on Unsplash(Free for commercial use)
Image Reference: https://unsplash.com/photos/NZOgPLpL4Lk
What's new at WeRIndia.com