Minimum import price on aluminum?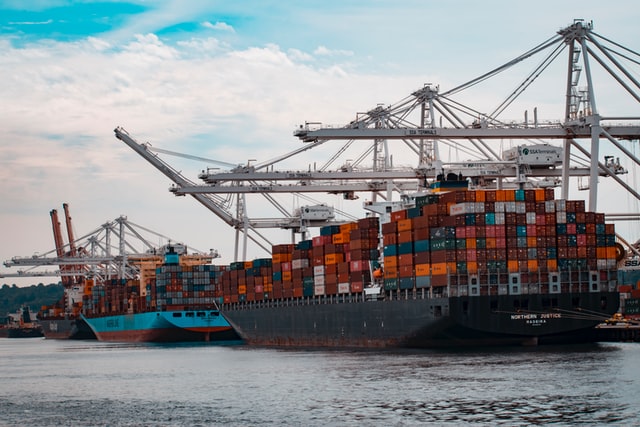 In the future, there could be a minimum import price imposed on aluminum import. The government is mulling over the decision of whether or not to impose a minimum import price. The decision is being considered in order to cut down a surge in cheaper shipments coming from overseas which are damaging domestic manufacturers.
A case was made by several domestic manufacturers led by Vedanta, Nalco, Hindalco and Balco for imposing minimum import price (MIP). The Revenue Department of the Ministry of Finance is studying the case.
The Chief executives of several domestic manufacturers held a meeting with Finance Minister Arun Jaitley on August 18. They demanded protection from cheaper imports. They asked for quickly imposing import restrictions like MIP on aluminum import similar to the ones imposed on steel. They said that China, which is the biggest producer and consumer of metals is exporting surplus aluminum amid weak domestic demand.
Tom Albanese, the CEO of Vedanta said that they are holding discussions with states and the government in order to find a long-term solution for domestic manufacturers.
He said that, the steel industry in India has many protections from imports. He added that only 15 per cent of steel comes from imports but when it comes to aluminum, 50 per cent of it comes from imports. He said that this causes more import penetration in the aluminum sector than the steel sector.
He added that India has enough bauxite resources to produce aluminum and they should be used instead of importing from countries like China. The aluminum industry showed the revenue department that primary aluminum producers suffered huge losses of about Rs. 4,025 crore in 2015-16 fiscal. The loss was much higher than the previous fiscal year which was Rs. 1,480 crore loss. They said importing from China is the biggest problem for the industry.
Image credit: Photo by Andy Li on Unsplash (Free for commercial use)
Image Reference: https://unsplash.com/photos/CpsTAUPoScw
What's new at WeRIndia.com