Maharashtra petrol pump sells petrol for one rupee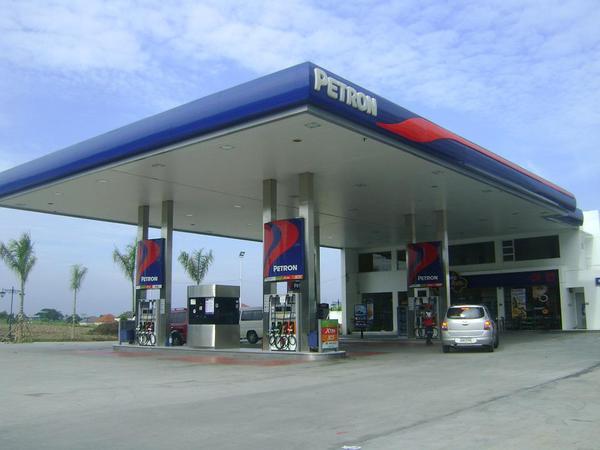 Fuel prices are skyrocketing in the country. Their prices have been rising since March 22. Their prices have been revised around 14 times and have increased by at least ₹10 per litre.
The price of petrol in Delhi is ₹105.41 and diesel is ₹96.67 per litre. In Mumbai, their prices are ₹120.51 and ₹104.77 per litre respectively.
To protest against the rising prices of petrol and diesel, a petrol pump in Solapur, Maharashtra, sold petrol for just ₹1 per litre on Dr BR Ambedkar Jayanthi.
April 14 is the birth anniversary of Dr BR Ambedkar. To mark the occasion and protest against skyrocketing fuel prices, the petrol pump decided to sell petrol for ₹1 per litre to 500 persons.
Dr Ambedkar Students and Youth Panthers organized the programme. The state unit leader said that the rising petroleum products are increasing the prices of many essential products. It also led to the rise of inflation in the country.
Hence, they decided to provide relief to at least a few people on the birth anniversary of Dr BR Ambedkar. That's why they announced the offer.
He also said that their organization is small. But, it provided relief to 500 people. Like that, the government should think about providing relief to citizens.
The news about the offer was spread like a wildfire. Several people gathered at the petrol pump to get petrol for ₹1 per litre. Large queues were seen in front of the petrol pump. It became difficult to control the crowd, and police were deployed for that.
The offer was given only to 500 people. People were given the petrol at a cheaper price on a first-come-first-served basis.
Every individual was given just a litre for ₹1. Thus, 500 people used the offer. The remaining people left the petrol pump in despair.
Image by noratamb from Pixabay (Free for commercial use)
Image Reference: https://pixabay.com/photos/gas-station-petrol-station-pump-921597/
What's new at WeRIndia.com