Let Us Avoid Insults to Our National Flag – Our Foremost and Symbol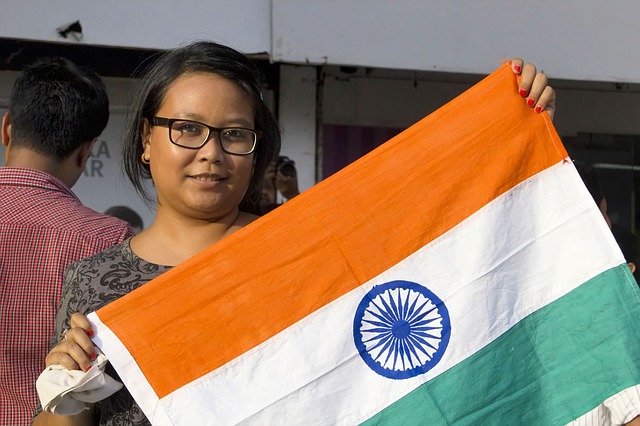 We have an act of Parliament that prohibits insult – "intentional" OR "otherwise" to our national symbols – the National Flag is the foremost of them.
Our brave Armed Forces – Soldiers and Paramilitary everywhere fight everyday.
They give their lives to keep Our Flag flying – in every corner of our great land – of course in the national capital and the state capitals, but also in the Icy mountains of Siachen glacier, or Kargil, or Kashmir or all along the Indo-China border or our far flung islands.
Taking the flag down has great meaning which must be avoided at all cost.
Our enemies, the foremost of whom is a neighbour never loses an opportunity to do this, and unfortunately certain terrorist elements or their sympathizers also never lose an opportunity to do that here.
So it really hurts deep down when so called VIPs or Celebrities are careless on this front, or should we wonder if done on purpose – You decide?
..
Extreme enthusiasm – got carried away…
A Union Ministry in the Previous Gov't – could this have been caught in time…
A New Political Party – redid the Flag, but Why? Was it deliberate of accidental?
Our Enemies from across the border – was avoidable but no surprise …..
So on this Independence Day, let each of us take an Oath that – "WE WILL RESPECT OUR FLAG AT ALL TIME – AND NEVER DO ANYTHING TO CAUSE DISRESPECT OUR NATIONAL FLAG" … Jai Hind
Image by Vikramjit Kakati from Pixabay (Free for Commercial use)
Image Reference: https://pixabay.com/photos/india-independence-tricolor-172652/
What's new at WeRIndia.com