ISRO: We know where GSAT-6A is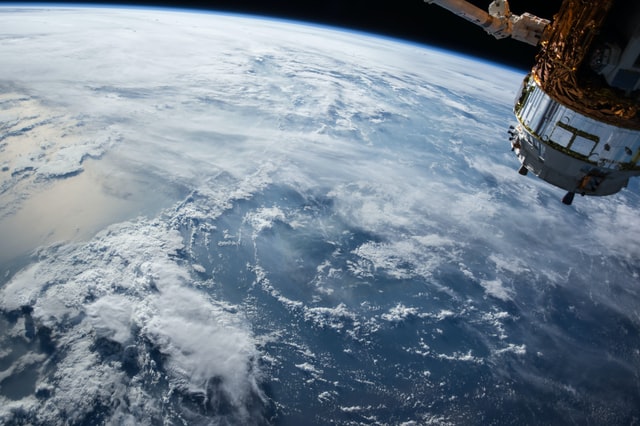 On Saturday, the Indian Space Research Organization (ISRO) experienced its first failure after the unsuccessful launch of the IRNSS-1H last year.
In this case, they lost connection with the GSAT-6A communication satellite, which had launched from Sriharikota on March 29th. Until recently, the ISRO has been searching in the dark for the location of the satellite.
However, Dr. K. Sivan, the chairman of the ISRO, has reported that they now know the exact location of the GSAT-6A. Since the ISRO now knows exactly where the satellite is, they are keeping a close watch on it around the clock. They are currently planning on reestablishing communication with it.
The ISRO is planning to reestablish communication with the GSAT-6A satellite through its orientation. When it is at a particular orientation, it will hopefully capture the signal from the ground station.
This will restore communication with the satellite. Sivan said that they expect the satellite to have power, since its solar panels are fully deployed and are getting recharged.
There are currently two teams working on two different things at the ISRO. One team is working on restoring communication with the GSAT-6A satellite. The other team is working on preparing the launch of the IRNSS-1I navigation satellite. This satellite will be launched from Sriharikota on April 12th.
When the IRNSS-1I is launched, it will replace the IRNSS-1A, the first navigation satellite. The IRNSS-1A's three Rubidium atomic clocks, which measure precise locational data, stopped working two years ago.
This will make the IRNSS-1I the eighth navigation satellite to be launched, since the launch of the IRNSS-1H was a failure.
To avoid another case like the IRNSS-1H, the ISRO fixed the glitch in the heat shield. The heat shield opening had caused the failed launch of that satellite. The improved system for the heat shield opening mechanism was used in the successful launch of both the Cartosat-2 series and the GSAT-6A satellite.
These successful launches show that the improved system works well.
Although the ISRO has experienced some bumps in recent times, they are smoothening out their plans and getting right back on track.
Image credit: Photo by NASA on Unsplash (Free for commercial use)
Image Reference: https://unsplash.com/photos/yZygONrUBe8
Recent Posts

At CueMaths, we present a step-by-step guide for

Abhijita is studying class 2. She wrote a

Plastics for Change India Foundation aims to recycle
What's new at WeRIndia.com