Indian banks can sell Mallya's UK assets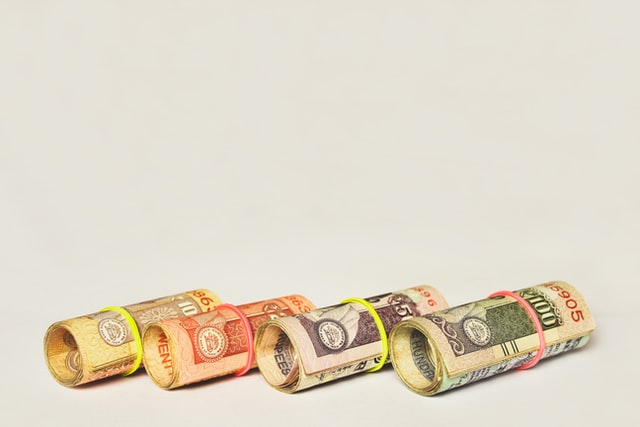 Vijay Mallya, the former Chairman of the United Breweries Group (UB Group), is currently on the run from his growing financial troubles.
He left India for Britain some time ago, and he has not returned since.
Currently, Mallya is a fugitive from the debt that he owes to 13 state-owned banks, led by the State Bank of India (SBI).
He owes over ₹9,000 crore to these banks. Both his departure from India and his resistance to India's attempts to extradite him provide grounds to regard him as a fugitive from justice.
Mallya's assets are deteriorating, and now, he is being brought to justice in British courts.
On May 8th, Andrew Henshaw, a British high court judge, ruled that an Indian judgement against Mallya can legally be enforced against the assets that he has in Wales and England.
This means that the judgement of the Debt Recovery Tribunal (DRT) dating from January 19th, 2017, can now be registered in England legally.
This judgement states that Mallya owes the banks of Karnataka and Bengaluru ₹6,203 crore plus interest.
The debt grew to ₹9,863 as of November 22nd, 2017. Henshaw's ruling means that British high court officers can now take legal steps to enforce the DRT's judgement.
This could include seizing and selling off the assets that Mallya has in England and Wales.
Mallya's counsel made two applications to appeal, but Henshaw dismissed them both. He also refused to stay execution.
Henshaw said that there was solid evidence of a risk of Mallya's assets dissipating. This statement referred to two of Mallya's actions.
The first was how Mallya "gave away" a historic sword owned by Tipu Sultan worth £188,400 because "it was bringing him bad luck".
The second was Mallya's transfer of $40 million to trusts for his three children in February of 2016. He had received this money from Diageo.
With Mallya being charged with all of these misconducts, both in India and in the United Kingdom, it is clear that he will not be able to run from his financial issues for much longer.
Image credit: Photo by rupixen.com on Unsplash (Free for commercial use)
Image Reference: https://unsplash.com/photos/nI--XptpMa8
Recent Posts

Pay your loans, credit card bills, and other

PotHoleRaja developed GridMats technology and patented it.

To help farmers improve the shelf-life of their
What's new at WeRIndia.com