Home deliver medicines in containment zones: Home Ministry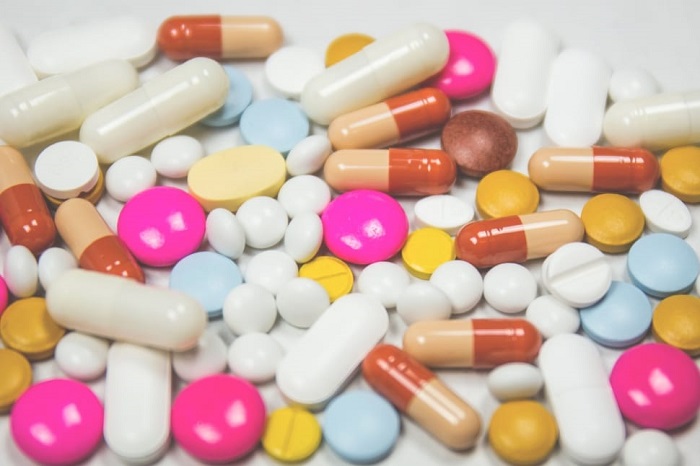 The Home Ministry says that providing essential services including the home delivery of medicines in containment zones is mandatory.
It released a Guidance Note on the provision of RMNCAH+N services.
The central government suggested all states and Union Territories should ensure the organization of essential medicines to be home delivered to the people in containment zones.
These medicines include IFA, ORS, zinc, calcium and iron tablets and contraceptives.
The ministry emphasized the provision of essential medicines and critical services to women, children and adolescents.
Though COVID-19 testing is not mandatory for RMNCAH+N service, all testing guidelines prescribed by ICMR should be followed.
Essential services should not be denied under any circumstances and all states and UTs should organize home delivery in containment zones.
They are suggested to organize campaign mode services. Based on the number of beneficiaries, additional sessions or clinics could be organized if needed.
At the same time, community-based activities should be limited to avoid gathering of more number of people at a time.
All equipment should be sanitized properly before after the clinics or sessions.
It emphasized the need for teleconsultation services to prevent overcrowding and reduce cross-infection.
A COVID-19 specific facility has to be established to provide services to all suspects and positives.
The birth dose vaccination should be continued at all health facilities.
The entire healthcare system mainly focuses on COVID-19 pandemic due to its severe effects. Hence, the remaining health problems have been ignored.
In this context, the guidance has been given on essential RMNCAH+N service.
The government says that it does not want these services to get affected by COVID-19. And hence, all these measures have to be followed by the states and UTs.
Image Credit: Peakpx / CC0 (Free for commercial use)
Image Reference: https://www.peakpx.com/417696/medicine-tablets-lot
What's new at WeRIndia.com