Green Crackers are ready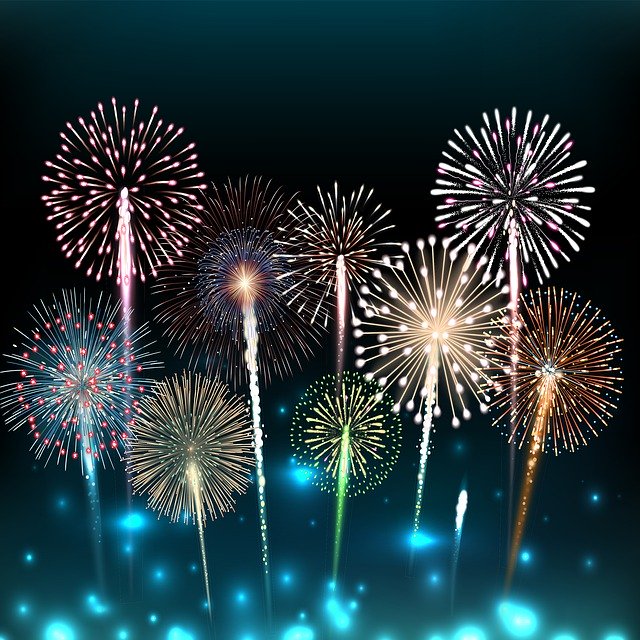 The Supreme Court earlier in the month ordered the manufacturers of firecrackers to make green firecrackers.
Green crackers emit less pollution and they are less noisy than standard firecrackers.
Green crackers have been developed by the scientists at last. The environment minister stated that the scientists of the Council of Scientific and Industrial Research have developed the green crackers which reduce pollution by 30 percent.
They have 25 to 30 percent of less particulate matter, and almost 50 percent less sulphur-dioxide.
The scientists have been working on these crackers for the last 10 months. The cost of development was about ₹65 lakh.
Since these crackers reduce the manufacturing cost also, they will be available for cheaper prices.
Yet, they won't be available in bulk by next week during the time of Diwali.
Several petitions have been filed in the Apex Court seeking the complete ban on firecrackers due to rise in pollution and health hazards.
Though a blanket ban on firecrackers was not imposed by the Apex Court, stringent rules may be applied due to its verdict.
Moreover, the Court limited bursting crackers to two hours from 8:00 p.m. to 10:00 p.m. on Diwali.
In this regard, the Tamil Nadu government on Monday had asked the Court to modify its verdict on bursting crackers. It requested the Court to allow the firecrackers on Diwali morning also due to religious practices in the state.
The plea that was filed by advocate B Vinod Khanna sought permission to allow the bursting of firecrackers between 4:30 a.m. and 6:30 a.m. also.
The Court while hearing the plea said that the slot of two hours can be decided by the state government.  Yet, the bursting duration cannot exceed the given two hours limit.
In addition to that, since the green crackers are not available in bulk to be used by the entire country, their use is meant for Delhi-NCR only, but not Pan-India.
Image credit: Image by Annalize Batista from Pixabay (Free for commercial use)
Image Reference: https://pixabay.com/it/illustrations/fuochi-d-artificio-petardi-4660808/
Recent Posts

AABY intends to protect people employed in the

Mutual funds make an effort to meet the requirements

40-year-old S Sankari from Villupuram, Tamil Nadu, makes
What's new at WeRIndia.com