What is earth day?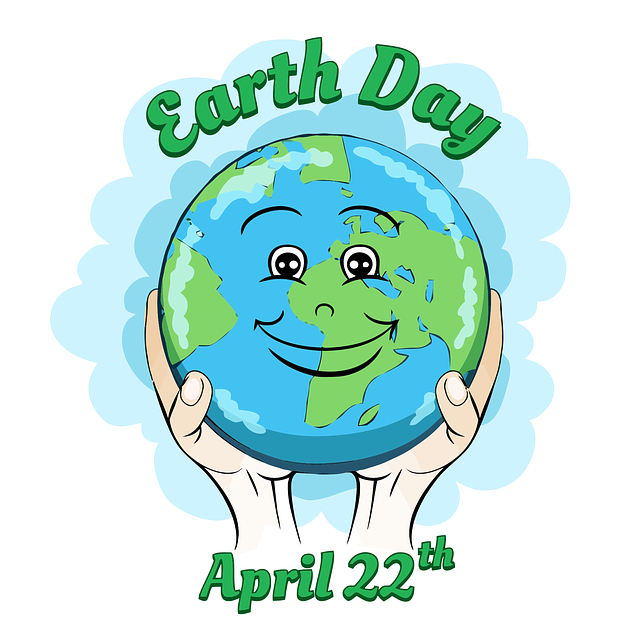 If you think about it, earth is the most wonderful planet. Its ability to support life and create perfect ecosystems makes it unique. In order to honour our planet and create awareness among everyone, earth day was conceived.
Earth Day is celebrated on the 22nd of April every year. This was started by a US senator in 1970 who was worried about the rapid industrialization and how it affected the earth.
For centuries the human civilization has used the resources of earth. Merciless utilization of natural resources definitely comes with a price. Due to the ignorance of many people regarding the situation of earth and its environment, we are facing many issues like global warming and depletion of natural resources.
The rate of climate change is increasing alarmingly. If we do not take necessary precautions, it will be our future generations that pay the price. This demands an immediate need for action.
On this Earth day, all of us together can do whatever little thing we can to help the planet. We can avoid using cars and bikes to save petrol. You will be surprised to know the impact we can make by doing this one just one day. We can also save electricity by turning off electric appliances. Instead we can enjoy the nature today. Our actions today can change the tomorrow.
Image by gulshan kumar from Pixabay(Free for Commercial Use)
Image Reference: https://pixabay.com/vectors/earth-day-22-april-earth-5076678/
Recent Posts

Pothanikkad village in Kerala achieved complete literacy.

Many people forward the messages on WhatsApp, Facebook

Settl's methodology is completely different.
What's new at WeRIndia.com