Disclose information on defaulters: SC to RBI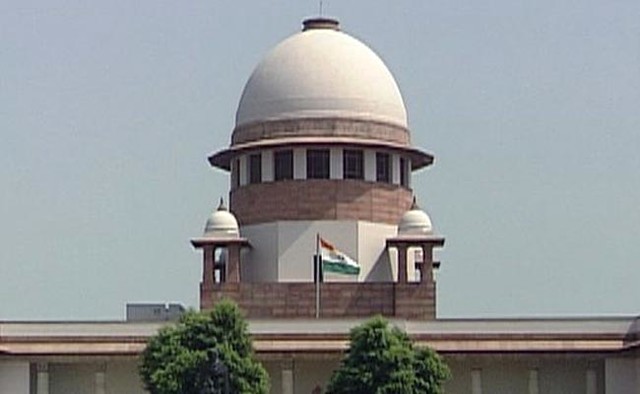 The Supreme Court yesterday directed the Reserve Bank of India (RBI) to disclose information on defaulters.
It also ordered to disclose information on non-performing assets (NPAs) of banks.
The court ruled that it is the duty of the RBI to disclose information of willful defaulters. It said that any further violation of this would lead to contempt of court proceedings.
The SC also directed the central bank to review its policy to disclose information related to banks under RTI.
The court said the disclosure is 'duty bound' under law. A bench headed by Justice L Nageswara Rao directed the RBI to review its policy on this.
The court added it is giving a last opportunity to the bank to comply with provisions of the transparency law by not moving ahead with contempt proceedings against the RBI.
The bench said any further violation would be taken seriously.
The contempt petition was filed by RTI activist S C Agrawal against the RBI. And while hearing on it, the apex court issued contempt notice to the central bank in January for not disclosing annual inspection report of banks under RTI.
Before that, both the Supreme Court and the Central Information Commission (CIC) had held that the central bank cannot deny information if anyone seeks it under the transparency law except if it is exempted from disclosure under the law.
In defending it, the RBI argued that the annual inspection report contains 'fiduciary' information under the transparency law, hence it cannot disclose the information.
But, now the apex court said that the disclosure of information is under the transparency law and the RBI has to review its policy on it.
Image credit: supreme-court-650-400_650x400_71461841002 image by BMN Network is licensed under CC BY 2.0
Image Reference: https://www.flickr.com/photos/152975694@N02/36004822620
Recent Posts

Recently, fraudsters are sending fake emails and messages

If you are someone who travels much due

The Mahaparinirvana temple has a statue of Lord
What's new at WeRIndia.com