DigiLocker can now be accessed through WhatsApp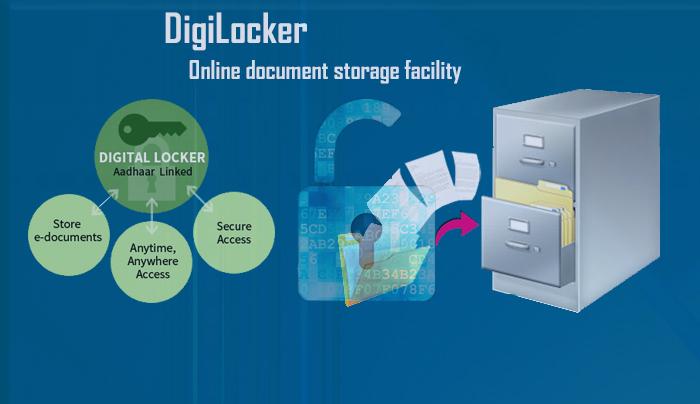 Now, citizens can access DigiLocker through WhatsApp. The government released a statement saying that citizens would be able to access DigiLocker through WhatsApp.
DigiLocker aims at the digital empowerment of citizens. Through it, they can store their digital documents safely in a digital document wallet.
MyGov two days ago announced that now DigiLocker services are available on WhatsApp, and people can access them through the platform.
DigiLocker intends to promote digital inclusion on WhatsApp. With this, now users can create and authenticate their DigiLocker on WhatsApp.
Besides, they can download many important documents like a driving license, PAN card, vehicle registration certificate, insurance policy document, and many such documents through WhatsApp.
MyGov CEO, Abhishek Singh, said that more than 100 million people registered on DigiLocker. He hopes more people will use it as the service is now available on WhatsApp. Since accessing them through WhatsApp on their phones is easy, it will reach many more people soon.
WhatsApp users can use the service by sending a 'Namasthe' message to +91 9013151515 on WhatsApp. They can also type Hi or Digilocker and send it to the given number.
Those who have not used the service before can now set it up in the following way:
Save the MyGov WhatsApp helpline number – +91 9013151515 in your contacts list. Search the name on WhatsApp chat and send 'Namasthe' or 'Hi' to the number.
You will receive an automated message with a Namasthe message. Two clickable text features appear at the end of the message. One is for CoWIN, and another is for DigiLocker. If you don't have a DigiLocker account, choose 'No'.
You will be asked to verify your Aadhaar number. Enter your Aadhaar number without any space and verify it with an OTP sent to your registered mobile number.
The process is the same for those who have a DigiLocker account.
Enter the OTP to get access to your DigiLocker account through WhatsApp. You can download your digital documents that are already saved in the account.
Image Credit: by Shantonil Nag, CC BY-SA 4.0, via Wikimedia Commons
Source: https://i0.wp.com/www.cartoq.com/wp-content/uploads/2017/11/Digilocker-Featured-1.jpg?w=740&ssl=1
https://csinfotechblog.wordpress.com/2016/08/09/digital-locker-system-secure-your-documents-online-with-digilocker/
Image Reference: https://commons.wikimedia.org/wiki/File:Digi-locker.jpg
What's new at WeRIndia.com