Delhi Metro commuters can replace their unreadable cards instantly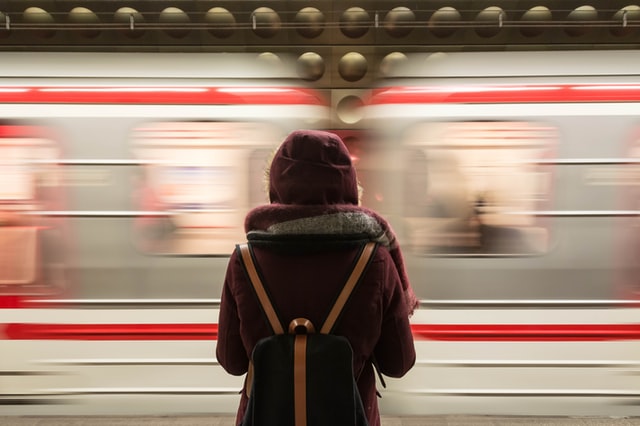 In order to simplify the process of reclaiming the unreadable smart cards at the Delhi Metro station, the authorities came up with a solution of replacing them immediately.
The commuters of Delhi Metro had to wait for at least five days to reclaim a new smart card if it was unreadable at the time of entry at the AFC (automated fare collection) gates earlier.
Due to technical reason or some other reason, approximately 600 cards are reported unreadable on an average per day.
Out of these cards, more than 30 percent of unreadable cards are physically damaged due to mishandling of the users.
Some of the reasons for unreadability include too much pressing or bending of the card to keep it in the wallet or place on hot surfaces which cause disturbance to its circuitry.
Now, the DMRC authorities say that those cards can be replaced instantly at the station facilities.
However, the commuters should submit their cards in the proper physical condition if they want to replace them.
The users of the card can replace them with free of cost at the customer care centres of the stations.
They will have some options. These include recharging the card as per their requirement or using an alternate card or a token accessible with the commuter.
Previously, passengers had to deposit their unreadable cards at the station and reclaim them after five days with the remaining balance in it.
Sometimes, commuters were required to visit multiple times for more than five days to reclaim their cards.
Now, with this new process, the time of commuters is saved. It is also simple and eliminates their inconvenience.
The commuters can simply tap the new smart cards at any installed AVMs of the metro stations so that their balance amount in the unreadable card will be transferred automatically into the new card.
Thus, there is no need to visit the same station to reclaim their cards.
Image credit: Photo by Fabrizio Verrecchia on Unsplash (Free for commercial use)
Image Reference: https://unsplash.com/photos/C6HwEhYgPKM
What's new at WeRIndia.com