Delhi government's colour-coded plan for COVID-19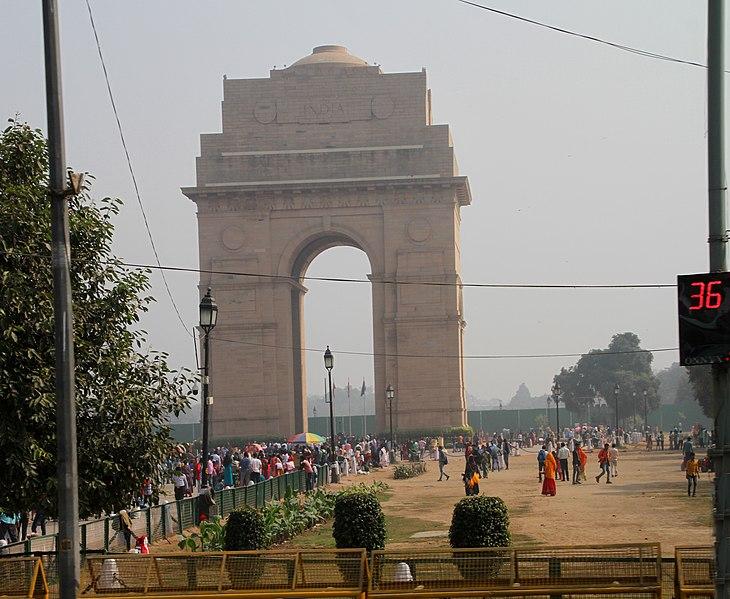 To contain the spread of COVID-19 at various places like restaurants, shopping malls etc., the Delhi government developed a colour-coded response action plan.
Chief Minister Arvind Kejriwal says that authorities can continue or lift restrictions based on colour. Hence, there will be no confusion in implementing COVID-19 curbs.
The colour codes are based on the positivity rate for two successive days, the total number of fresh COVID-19 cases and average bed occupancy with the requirement of oxygen for a week. Four levels of alerts – yellow, amber, orange and red will be provided as per the above.
The Delhi Disaster Management Authority (DDMA) approved the colour-coded plan after discussing it with CM Kejriwal, Lt Governor Anil Baijal, and health experts.
Here are the complete details about colour codes:
If the positivity rate remains more than 0.5% for two successive days, or the total number of positive cases cross 1,500, or the average occupancy of oxygen beds remains 500 for a week, then it will be indicated by yellow colour.
Amber indicates test positivity rate is more than 1% or cumulative new cases are 3,500, or average oxygen bed occupancy remains at 700 cases in a week.
If more than 2% of the test positivity rate remains for two days or 9,000 new cumulative cases are reported, or 1,000 oxygen beds are occupied on average in a week, then the situation will be indicated by orange.
If the test positivity rate touches 5% for two consecutive days, or new cumulative cases cross 16,000, or the average occupancy of oxygen beds remains 3,000, then red colour is used to indicate the situation.
If the test positivity rate remains more than 2% for two successive days, i.e., when the orange alert is given, then restaurants, malls or metro services will be shut down. A weekend curfew along with a night curfew will be imposed in this case.
If the yellow alert is given, then partial restrictions are implemented. A night curfew will also be imposed.
A red alert means a complete ban on public movement with the implementation of a total curfew.
Image Credit: Gerd Eichmann / CC BY-SA 4.0, via Wikimedia Commons
Image Reference: https://commons.wikimedia.org/wiki/File:Delhi-62-Gateway_of_India-2018-gje.jpg
Recent Posts

As per Ayurveda, Shatavari can help balance Vata

Udyogini Scheme provides financial support of up to

India has more than 400 million vegetarians.
What's new at WeRIndia.com