Delhi government clarifies new rule on diesel cars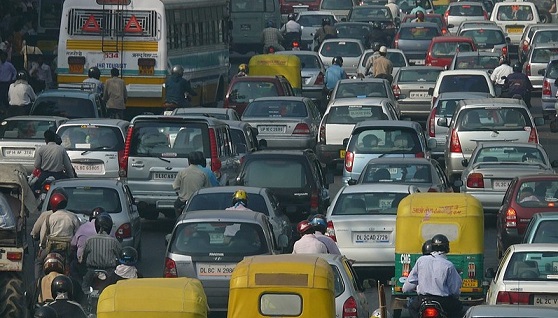 To curb vehicular pollution, the Delhi government issued new rules for old vehicles in the national capital city, and it decided to scrap aged diesel and petrol cars.
As per the new rule, the Delhi government will not allow diesel cars of more than 10 years to operate in Delhi. It is 15 years in the case of petrol cars.
Delhi Transport Department issued a notification stating that cars above the specified age will not be allowed to operate in the city, irrespective of the validity of their registration certificate (RC).
In other words, even though their RCs have validity for 15 years, diesel cars older than 10 years will not be permitted to operate on the roads of Delhi.
Notably, many vehicle owners raised queries about the validity of their RCs. They asked authorities not to stop their vehicles as they have a valid RC. This led to a conflict. That's why the transport department issued a notification clarifying the new rule.
As per that, vehicle owners are informed that diesel vehicles older than 10 years will not be allowed to operate in Delhi as per the court orders even though they have a valid RC. RC is generally given for 15 years. But, it does not mean that diesel vehicles aged above 10 years will be permitted in the city.
They have to obtain a no-objection certificate from the authorities to ply on the roads in other states. But, in Delhi vehicle owners of diesel cars of more than 10 years old and petrol cars more than 15 years old are advised not to operate them on the roads.
Instead, they shall approach authorized scrappers of the transport department to scrap the vehicles. The list of authorized scrappers is available on the transport department's website.
Recently, the transport department de-registered more than one lakh vehicles. Besides, it also keeps track of old vehicles that are plying on the roads.
Image Credit: NOMAD / CC BY 2.0, via Wikimedia Commons
Source: https://www.flickr.com/photos/lingaraj/2415084235/sizes/l/
Image Reference: https://commons.wikimedia.org/wiki/File:Trafficjamdelhi.jpg
What's new at WeRIndia.com