China Virologist claims coronavirus was made in Wuhan Lab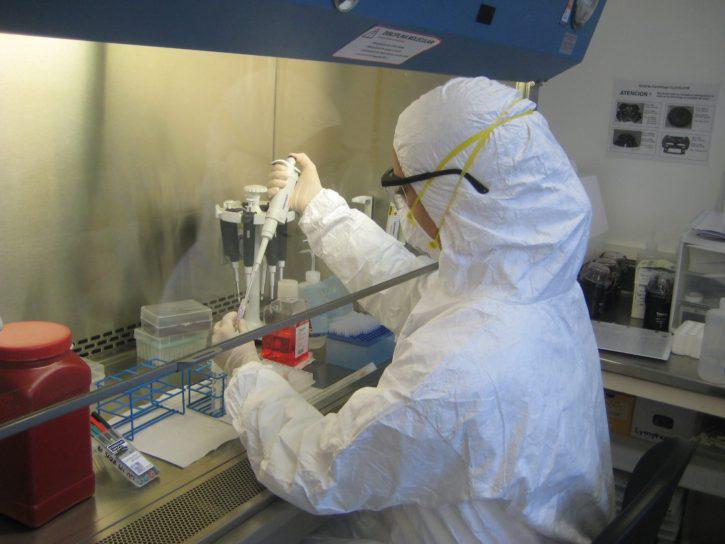 Dr Li-Meng Yan, a Chinese virologist claimed that the novel coronavirus was made in a laboratory in Wuhan.
Yan has been researching the coronavirus. She said that during her research, she found certain facts which revealed the coronavirus was made in China.
Several people across the globe have a doubt on this virus and the countries like the US claimed that the novel coronavirus was created by China. However, China did not accept these allegations.
But, now Chinese whistleblower and the virologist Yan disclosed that this virus was made in a government-controlled laboratory in Wuhan.
She claimed that even though she informed the potential dangers of the virus to the authorities, they remained calm. The World Health Organization (WHO) was also silent when the coronavirus was detected.
She said that the coronavirus was not born in the meat market as said by China, since the market is just a smokescreen. As per her experience and discussions with local doctors, she came to the notion that the virus was created. She alleged that despite knowing the fact that how contagious the virus was, the authorities remained silent which is why it became an epidemic.
Instead of controlling the virus, the authorities intimidated her. Hence, she had to leave China and come to America.
She alleged that the government of China hired some people to spread false information against those who speak the reality about the coronavirus.
She says that the genome existence of a human fingerprint in any virus reveals that the virus is man-made. It can be proved that the novel coronavirus has been created by humans considering the human fingerprint-like genome sequence. Had China revealed the truth about this novel virus, the world could have controlled it in time.
Representative Image – Photo by PIXNIO on Pixnio (Free for commercial use / CC0 Public Domain)
Image Reference: https://pixnio.com/science/scientist-pipetting-virus-aliquots
What's new at WeRIndia.com