Cabinet approves Affordable Rental housing scheme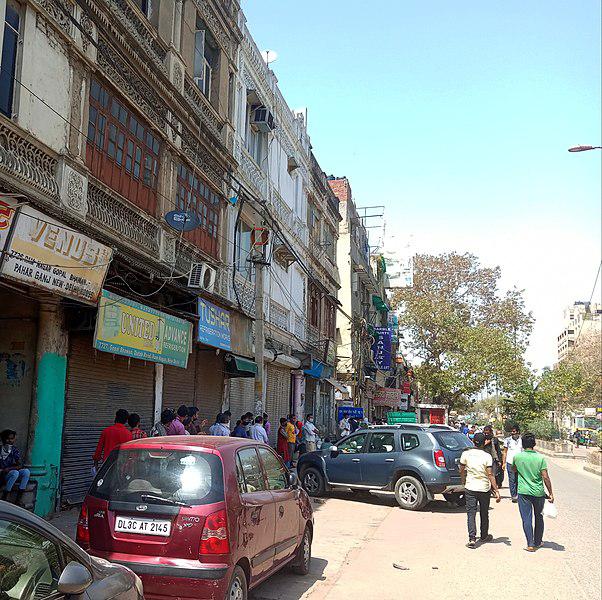 The Cabinet approved a rental housing scheme yesterday for the migrant labourers and workers who returned to their home states.
Under the new Affordable Rental Housing Complexes (ARHCs) scheme, migrants of the small towns will be provided rental homes at an affordable rate.
The scheme is a sub-scheme that works under the Pradhan Mantri Awas Yojana. The estimated expenditure is around ₹600 crores for this scheme, and it will benefit more than 3 lakh migrant workers.
Many poor labourers from rural areas and small towns migrate to urban areas for their better employment opportunities and livelihood.
However, most of them went back to their native places during the lockdown due to non-availability of basic things.
Many poor labourers live in slum areas or unauthorized colonies in urban areas to save rental expenses. They also travel by walking or cycling to their workplaces to cut expenditure. Thus, they are putting their lives on risk.
The Cabinet approved the ARHCs scheme to save these workers. They can get affordable rental homes under this scheme.
The target beneficiaries will be labourers of manufacturing industries, constructions, domestic and other establishments. Workers of the hospitality and healthcare sectors will also be the beneficiaries under the scheme.
As per the sources, the scheme will be in two ways. Some of the vacant government-funded housing complexes will be identified and converted into ARHCs for 25 years. After 25 years, they will be reverted to urban local bodies for the commencement of the next cycle.
The available data suggests that Maharashtra has the highest number of such accommodations followed by Delhi.
Concession agreements will be used to make sure the complexes livable for the residents through repairs and other such maintenance methods.
In another way, interested private and public entities can develop ARHCs on their own vacant land for 25 years. They will be given some incentives like tax reliefs, concessional loans etc. in return.
The government expects that the investment under ARHCs would create new job opportunities.
Image Credit: Goutam1962 / CC BY-SA 4.0
Image Reference: https://commons.wikimedia.org/wiki/File:Migrant_workers_stand_in_a_queue_for_food_at_Delhi_Govt_school_during_COVID-19_Lockdown_at_Delhi_IMG_20200331_132400.jpg
What's new at WeRIndia.com