Black money can be deposited under PMGKY before March 31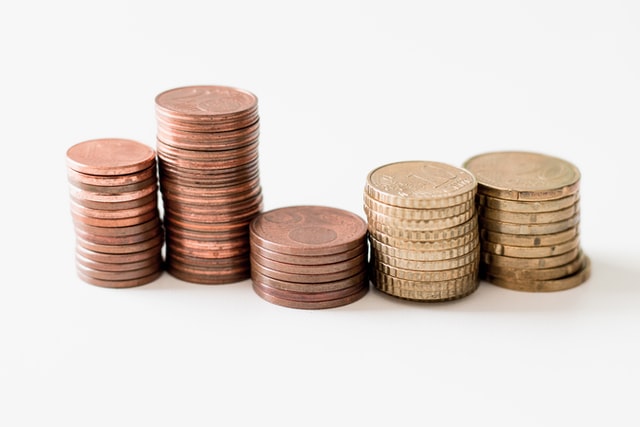 The demonetization move has cut off a lot of black money in the country. Many hoarders kept it hidden and let it go to waste.
There were given several chances to come clean and recover some of that money. However, what seems like the last chance to recover their black has been given by the Income Tax Department.
The department warned that black money hoarders should deposit their illegal money under the Pradhan Mantri Garib Kalyan Yojna before March 31.
The department further toughened their warning by saying that they have information regarding illegal deposits and those who don't use the PMGKY before March 31 would be in for a lot of trouble.
High amounts of penalties would be levied on those who do not come clean, warns IT department. They announced that those who don't use this option would deeply regret it.
Furthermore, confidentiality was also offered by IT department to those who declare their illegal assets under the scheme.
This could be the biggest chance any black money hoarder could ask for at this stage. Since the new Benami law gives power to the IT department to take serious action against those found with illegal assets, the fear can motivate most hoarders to come clean.
Hoarders can even get reported to the Enforcement Directorate or the Central Bureau of Investigation.
Those who come clean would end up with a hefty tax percent of 49.9 on their income. If they don't come clean under the scheme and declare it in Income tax returns, they have to pay 77.25 percent tax.
If neither of those are done and the department finds illegal assets under scrutiny, they have to pay 83.25 per cent tax.
If black money is found during raids and the hoarders surrender, then they have to pay 107.25 percent plus penalty and if they don't surrender after searches they will be charged a 137.25 percent tax!
Image credit: Photo by Ibrahim Rifath on Unsplash (Free for commercial use)
Image Reference: https://unsplash.com/photos/OApHds2yEGQ
Recent Posts

Pomegranate tea has many health benefits.

A succession certificate can be obtained only by

IIT Delhi launched eco-friendly charging stations at the
What's new at WeRIndia.com