Adultery is not a criminal offence: SC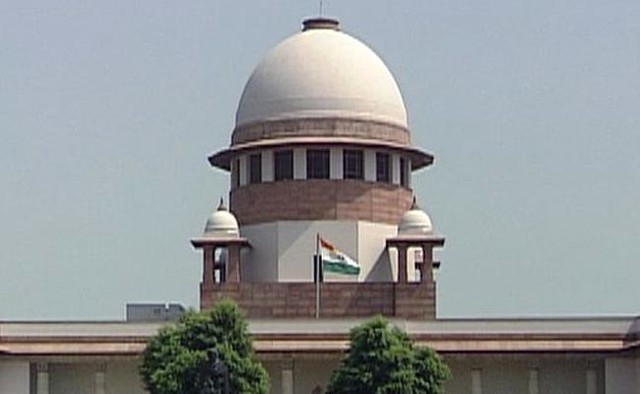 In a revolutionary verdict, the Supreme Court struck down adultery as a criminal offence under Section 497 of the Indian Penal Code.
However, adultery could be a ground for divorce and dissolution of marriage can be done on it, says the court.
Section 497 of IPC stated that a married man can be punished if he has consensual sex with a married woman without the consent of her husband. Thus, the women are treated as the personal 'property' of her husband.
The court says that husband is not the master of woman. Women cannot be asked to think according to the desire of a man of society.
Mere adultery cannot be a crime. Yet, if any aggrieved spouse commits suicide due to this adulterous relation it could be treated as abetment to suicide if proper evidence is produced.
The court observed that Section 497 is an archaic provision which offends the sexual freedom of women. Any law that affects the individual dignity and the unequal treatment of women invites the wrath of constitution.
This section is unconstitutional as it deprives women their choice about sexuality.
The adultery is a moral wrong, yet no one should deprive a woman of her choice to have consensual sex with anyone other than her husband.
A five-judge constitution bench unanimously hold Section 497 of the IPC as unconstitutional and struck down the provision. Among them, Justice Indu Malhotra is the only lady judge who says that adultery is a moral wrong.
According to CJI Misra and justice Khanwilkar, adultery might not be cause of unhappy marriage, but could be the result of it.
Sexuality cannot be dissected from desire and choice is important.
Section 497 of the Indian Penal Code affects women and their right to life. It treats woman as a chattel of husband.
Image credit: supreme-court-650-400_650x400_71461841002 image by BMN Network is licensed under CC BY 2.0
Image Reference: https://www.flickr.com/photos/152975694@N02/36004822620
Recent Posts

Yukti created an Instagram page, CaughtCraftHanded, for her

The purpose of PMASBY is to fill gaps

All regular female delivery partners of Swiggy can
What's new at WeRIndia.com