Top 5 important things to Know About NEET 2020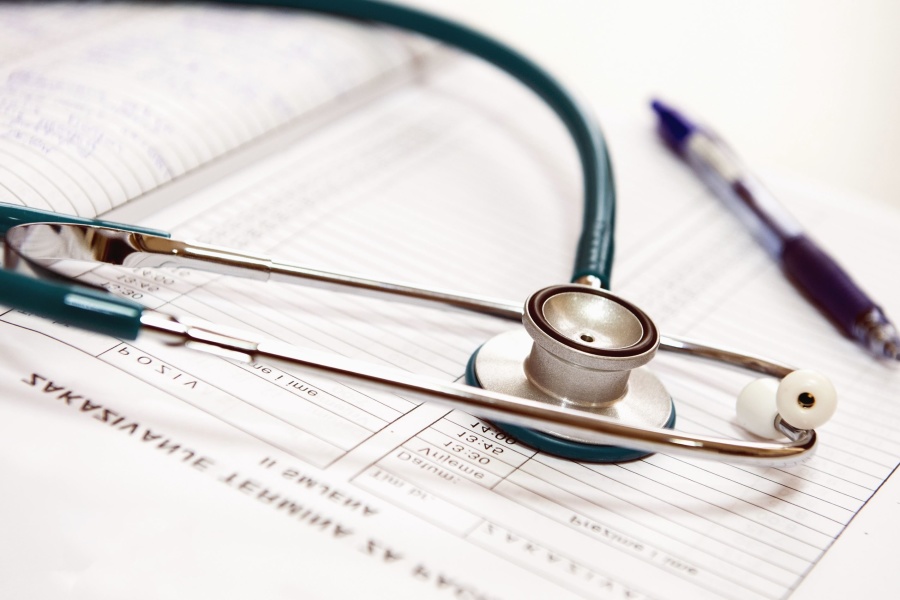 Overcome your fear of facing a public entrance exam like NEET with expert guidance and solutions from the internet. Score well and crack NEET at one go. NTA (National Testing Agency) will be conducting NEET on 3rd May 2020 for courses like MBBS, BDS and AYUSH (not for AIIMS and JIPMER). The approval for this exam is given by the Medical Council of India and the Dental of India. After the exam counselling will be for admissions in the medical and dental colleges all across India.
Importance of online sites for NEET 2020
Online sites will help you with the exam dates, registration for NEET, application form, eligibility criteria, changes in syllabus, best guide books and more. Clear NEET  like an ace and pursue your dream profession. Go for the NEET question papers to understand in detail about the question patterns and the marking schemes. This will give you an overview of how to answer the questions at the entrance exam. By solving these online question papers from the internet you will learn how to answer the questions in NEET 2020.
NEET 2020- All that you should know online
Few Sample Question Papers Online
Visit the online website to download the NEET sample question papers. Go through them thoroughly and understand each and every question that is given. This will help you in understanding the question types. Following this, start solving them within the stipulated time. Try not to exceed the time as it will be a major problem when you take the real exam. These sample question papers are framed by keeping in mind all the major and minor guidelines of NEET. This will be a run-through of the entire exam and will help you to fight the exam blues.
You will get the previous year's question papers with answer keys. You can solve Vedantu neet sample paper and tally them with the answers on the answer key. You will be able to self-assess and work on the loopholes. This will be a good measure for you to learn your mistakes and solve them again. Once you know your strong and weak areas, it will become a cakewalk to improve and work on them both.
Syllabus for NEET
NEET tests your knowledge in the three main subjects – Physics, Biology and Chemistry. So it is a must for you to know thoroughly the syllabus of all three. With online NEET syllabus, you can now know it all in detail. Help yourself to the syllabus portion on your website and download the syllabus for free. Start preparing for the entrance exam after going through the syllabi.
Marks Weightage for easy exam preparation
One of the biggest perks of visiting the educational website would be the marks weightage segment. On visiting this segment you get a clear picture of the marks distribution of the NEET question paper. This will be instrumental for you to understand where you need to work more as well as improve too. The complete and detailed break-up of marks distribution and percentage is important for the examinee. It will be helpful when you take your exam and will ease out your exam woes.
Mock Test for better exam preparation
It is always advised to take a mock test to see how well prepared you are. After the completion of your NEET syllabus and right before the final exam, you can take an online Mock Test that will give a good idea of your level of preparation. It is better if you take the mock test seriously as we want you to perform really well. The team of expert teachers in online educational sites has framed the mock test question papers to help you rehearse for the exam.
List of Books
There is also a segment for a reading list. Follow those books for the best results. This list of books has been made after going through several others. Our teachers have selected the best books for your benefits. You can also study from other books of Physics, Chemistry and Biology as well.
Tips for NEET
Remember, there is no short cut to success
The comprehensive question papers from Vedantu will let you take NEET Exam strategically. We are definite that after taking online mock tests you will not get any jitters and will attempt all the questions. Practice rigorously with online NEET sample question papers and get all your doubts cleared.
Photo by DarkoStojanovic on Pixnio , public domain (CC0)
Image Reference: https://pixnio.com/science/medical-science/stethoscope-instrument-hospital-medicine-healthcare-health-device-clinic
What's new at WeRIndia.com