Living Room Paint Color Combinations That Are Trending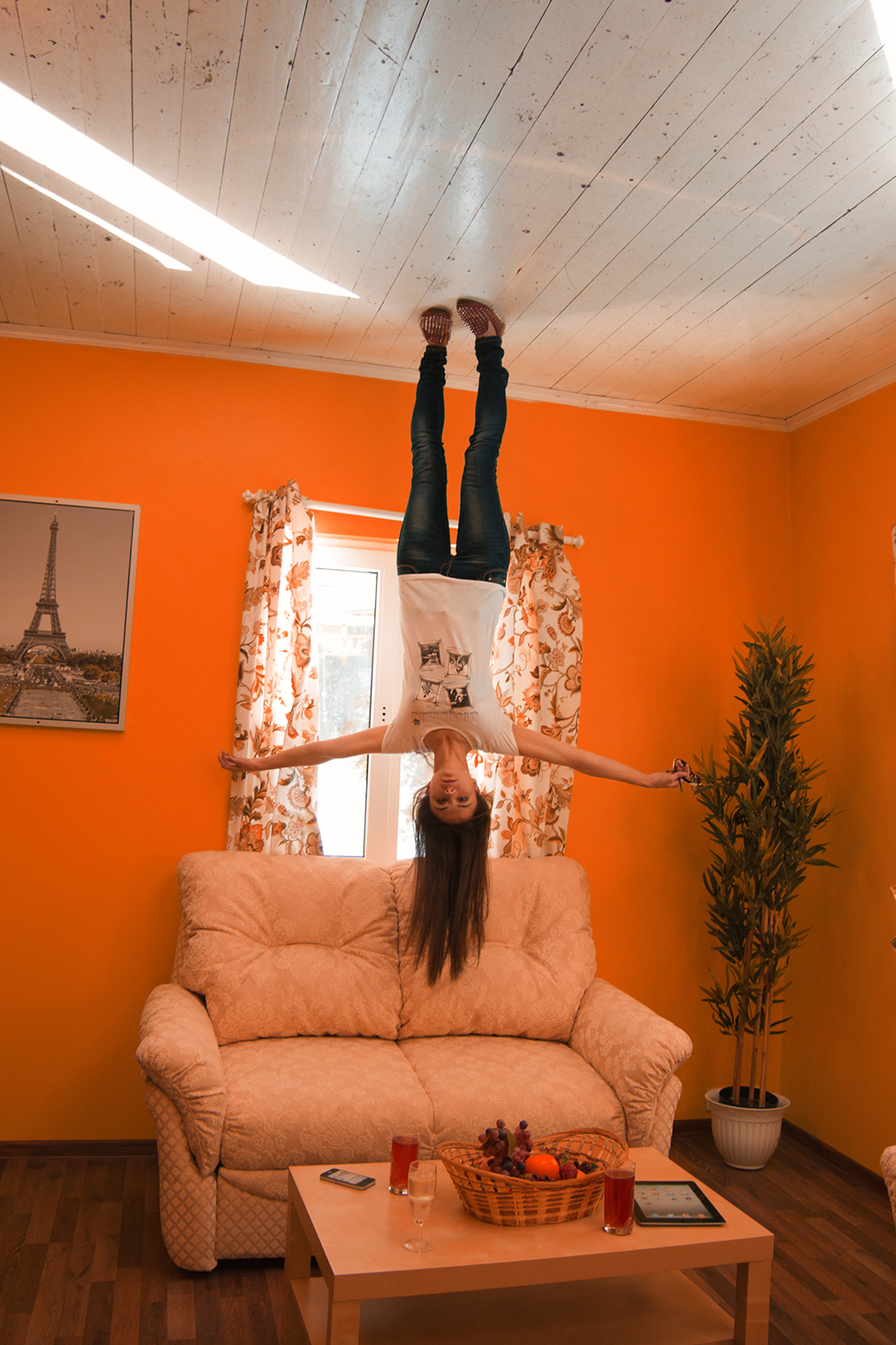 Wall paint colors are the most widely opted and desired solution for adorning drab and wearisome walls of a living room. It becomes imperative to work on living room walls as a living room is the soul of a house. Be it every day after-office relaxing, birthday parties of family members, or enjoying cricket Sundays; no moment is complete without celebration within these walls. The more lively and vibrant the color of the walls, the more jazz it adds to the vibe. Making sure the living room walls are well-maintained and healthy is imperative for bringing about positivity and energy in the whole house.
           With changing times and switching penchants, newer trends and wall color combinations are evolving for living room spaces. Adopting these with the assistance of professional painters can bring about a refreshing turnaround. But don't just jump to painting the walls directly. Before heading on with the painting task, some repairs and preparation are always recommended by professional painters for ensuring the durability of these walls and wall colors. And in this regard do explore painters service in Gurgaon for they'll be able to provide the best-in-class services with precision and expertise. Here is a collection of paint color combinations for making living room walls interesting.
Peachy Blush

– Since most of the time at home is spent in the living room, it out to be painted in shades that are appealing and comforting. And tinges of peach are just perfect for that. This color brightens up beautifully with both natural and other lighting solutions and also makes the space looker bigger.

Mint Green

– Another pastel color that is drawing a lot of attention nowadays is mint green wall color for the living room. This color, not just appears to be closer to the environment, but also creates space that is super chic to experiment with mirrors, statement art, and other motifs.

Sunny Yellow

– Can there be any source of energy greater and brighter than the Sun? Then how about bringing up this sunny side in the living room and illuminate otherwise monotonous space. It also is a perfect choice for households with young members as it adds to vibrancy and vitality.

Mono Grey

– One shade that can transform a traditional living room into a modern, contemporary space almost instantly is tones of mono grey. Accentuate this setting with contrasting furnishings and upholstery in off-beat colors like yellow, red, and others to make a bold presence.

Rich White

– One color that has been ruling the spot eternally and appears timeless is none other than rich white. The creamy, dense texture of the vanilla color remodels the bland walls like a plain canvass open to creativity. Either splash playfulness with fun shades of pinks and blues or emit class with beiges and other neutral shades.

Royal Blue

– Though this color might appear too dark or bold in the first go when picking wall paint color for a living room, it can do wonders for sure. Not only it works effectively with all sorts of lighting and décor, but it can also make a statement with varied textures and motifs, especially patterned floor tiles.
The choice for picking the right and apt wall paint color combination for the living room area can be a tricky task for two reasons. Firstly, the palette of color combinations to choose from is endless. It has to be ensured that the features, characteristics, and needs are well understood and defined before concluding. Secondly, every color brings out certain specific elements, depth, and dimension to space. Ensure that the chosen color adds to and enhances these aspects.
Image Credit: CC0 Public Domain (Free for personal and commercial use)
Image Reference: https://pxhere.com/en/photo/799009
What's new at WeRIndia.com