10 Tips on Creating the Perfect Home Office Space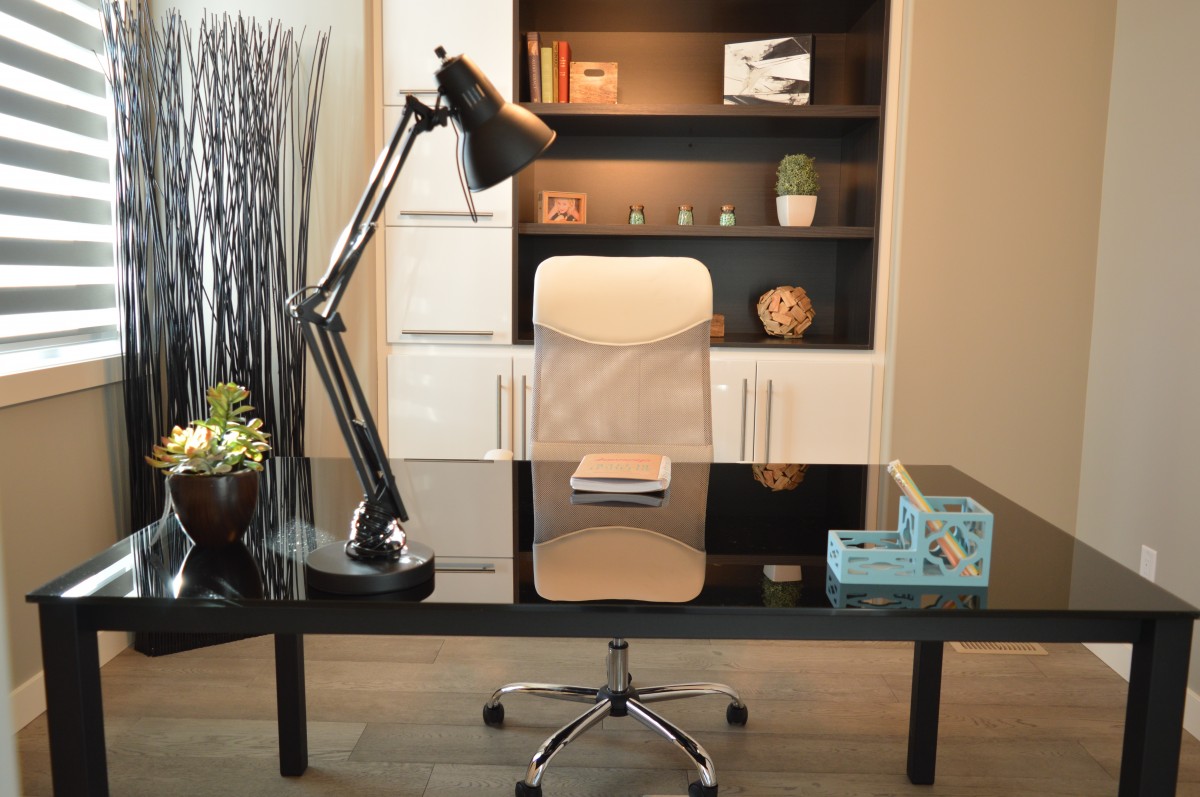 Having a designated place at your home where you can focus on work without any disturbance is very important. Working from home is becoming the new normal and companies are slowly adapting to this new way of operations.
Granted it takes a lot of planning and discipline to stay productive considering all the distractions in your home. This is why you need to invest in creating an office space for your needs.
Here are a few things you should consider when working on your office space;
Find the Ideal Location
Where do you want your office to be located? Determine how much space you have to work with and see how you can set up your office. It is however a good idea to remember that this is a place you'll be spending hours in. Make sure that it has ample space and is far away from distractions.
If you find that the space in your home isn't enough, consider investing in a prefab office in your home compound. For quality and affordability, be sure to check out jjchouses.com and get the best office space for your needs.
Invest in Good Office Furniture
You'll probably be working for hours nonstop at your office desk. Why not invest wisely? Getting a good comfortable chair and desk is very important. It will not only help you focus more on the task at hand but also reduce the chances of any fatigue.
Backaches and stiff necks are a common problem for most people at the end of a workday. However, with quality furniture, you can easily avoid this. Also, consider having a standing desk to enhance your productivity during your workday.
Practical Storage Space
Get cabinets and shelves installed to help you stay organized and keep your space clean. It is important to note that this storage space should be functional. Only store what you need for your work and avoid collecting too much clutter. Having things that don't serve a purpose in your office is a waste of space and counterproductive.
Lighting
Having an office space that gets a lot of natural light will help you improve your productivity. Walking into a room that looks bright and cheerful will get you into the mood of getting some work done. However, having a dark office is quite the opposite. Incorporate different light fixtures for the night time. Have some warm lights to help you work without hurting your eyes with too much brightness.
Make Your Space Inspiring
The thoughts that run through our minds have a big impact on how we see the world. This is why you need to make it a priority to feed your mind with positive things. Set up your space in a way that supports this. Have a board where you have all your affirmations listed and include everything that inspires you to work even more. This will not only help with your thoughts but also improve your productivity and drive.
Office Accessories
A lot of times people buy things that they don't end up using. Your office accessories should serve you and not just sit in storage. Avoid buying unnecessary items and stick to the accessories that you cannot work without.
Reading Nook
It is said that great leaders are great readers. If you love reading, consider having a section of your office portioned out. Create an office library and seating area at this place where you can come to and read. Having a designated area for your reads will help your mind shift from work mode to better absorb the information.
Work on Your View
What do you see when you look up from your computer? Place your desk near a window to get the beautiful scenery outside as your view. However, if that is not an option, consider investing in a cheerful painting. Get something that gives you joy each time you look at it.
Decor
Being an office, you need to be very mindful of the decor pieces you incorporate. The idea that an office should be dull and bland is unfounded. Make your office suit your needs. If a cheerful and playful vibe is what you want, then go for it. Remember this is where you'll be spending a lot of your time. If it's not a shared space then you are free to play with it.
Get Organized
Having a great storage space, you need to figure out a way to stay organized. Come up with a filing system that you can stick to. This will help you avoid misplacing important documents and causing clutter. You also need to address the many cords around your office. Invest in cable management and get hooks and caps that can help you keep the cords together and tucked away.
Conclusion
Creating a home office space needs you to plan out wisely and look at all the variables. Remember even as you work on the space itself, also consider those living in that house. Will they be a distraction? Figure out ways around these distractions and set some ground rules for you and your family.
Setting up your office for the first time is an exciting activity. I'm sure you're already thinking of the many ways you could make that space your own. Which idea would you implement first?
Image licensed under by CC0 Public Domain ( Free for Commercial use)
Image Reference: https://pxhere.com/en/photo/670079
Recent Posts

Pay your loans, credit card bills, and other

PotHoleRaja developed GridMats technology and patented it.

To help farmers improve the shelf-life of their
What's new at WeRIndia.com