Natural Remedies for premature greying of hair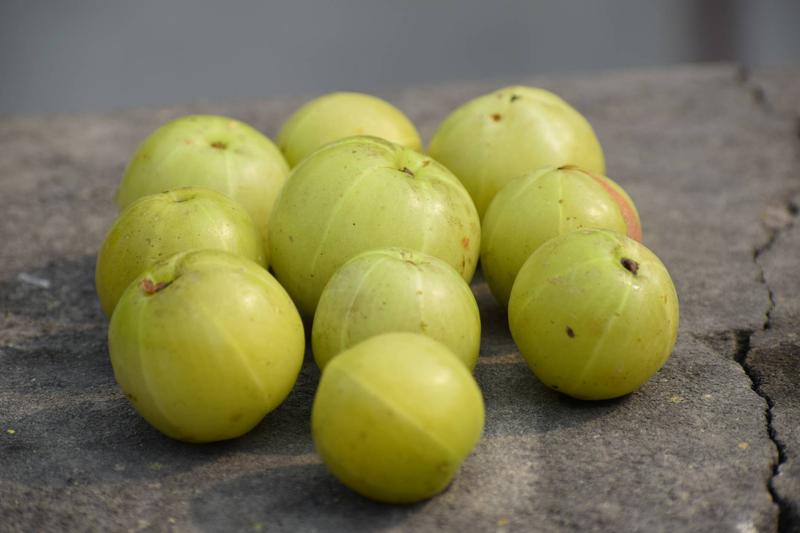 Grey hair is normally a condition of ageing. But, now-a-days premature greying of hair is very common in youth and even in children. Stress, pollution and nutritional deficiency are some of the reasons for this. Heredity and genetics are reasons as well. Certain pollutants can damage the hair and even children are prone to them. There are many natural and home remedies to prevent premature greying of hair. Use them to prevent the premature greying of hair.
Coconut oil and curry leaves mixture is a good home remedy. Boil this mixture and cool it. Pour it in an air tight container. Use it regularly to prevent premature greying of hair.
Amla has several benefits. It is also very good for hair. It makes the hair strong and thick. It prevents the greying of hair. Amla can be applied topically or consumed raw. You can also boil amla in coconut oil or sesame seed oil, and apply it to prevent premature greying of hair.
Onions are another natural remedy. They contain sulphur which helps in hair growth. Sulphur also prevents the premature greying of hair. Apply the mixture of onion juice and lime juice to the hair and wait for one or two hours. Then rinse it off the hair.
The combination of coconut oil, sesame oil and olive oil is a great way to bring back original colour to hair. It helps prevent premature of greying hair and makes hair stronger.
The infusion of coconut oil and fenugreek seeds can aid in prevention of premature greying of hair.
The mixture of brahmi and mustard oil helps retain original colour if the mixture is applied to the hair regularly. The properties of mustard aid the roots of hair in becoming stronger and brahmi keeps the hair colour naturally.
Photo by Rajesh Balouria from Pexels (Free for commercial use)
Image Reference: https://www.pexels.com/photo/amla-fruit-juice-organic-foods-1808720/
What's new at WeRIndia.com