Monsoon foods that prevent infections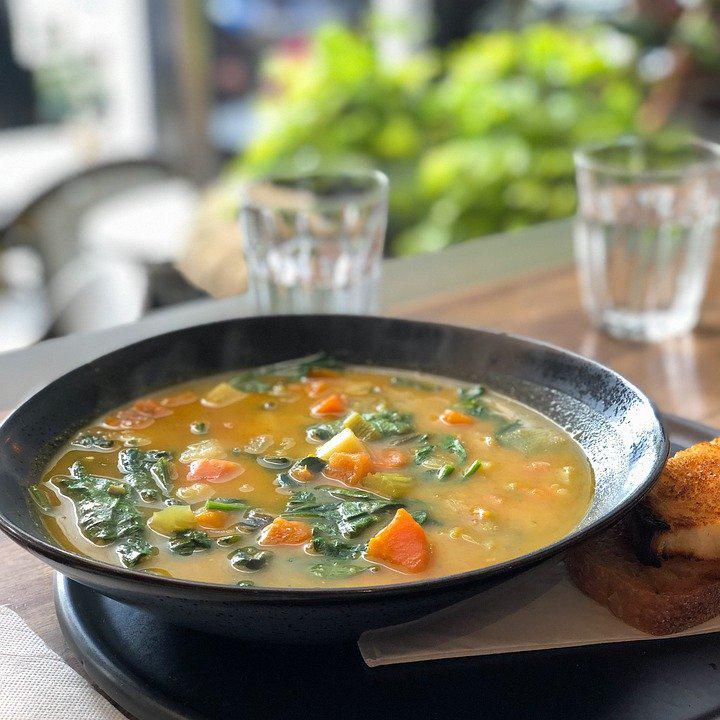 The monsoon season has arrived, and with it, so have many diseases. Some of the most common illnesses that come during the monsoon season are dengue, cholera, jaundice, malaria, and typhoid.
However, eating the right foods can help treat and even prevent the onset of these sicknesses.
These are some of the best foods that should be eaten during the monsoon season to prevent and treat illnesses that are prevalent during this time of the year.
Hot soups are a common food for people to eat during the rainy season. Not only does soup keep one warm, but it also prevents stomach infections and indigestion. A vegetable soup with some garlic, butter, and black pepper works as an energizing meal that can also cure cold and cough. Having warm, soothing soup can also help treat throat allergies.
Bottle gourd, also known as lauki, is one of the healthiest vegetables. It is especially healthy during the rainy season. Bottle gourd is rich in both soluble and insoluble fiber. Both kinds of fiber help the body maintain a healthy digestive tract. Bottle gourd also has large amounts of Vitamin B, Vitamin C, and iron.
Indian squash, also known as tinda, has many health benefits. It has anti-inflammatory properties, which help prevent and control heartburn, acidity, and bloating. Indian squash is also rich in vitamins and minerals. Due to its high content of fiber, it also can help prevent bowel disorders and indigestion.
Tea is a great drink to have during monsoon season, since it keeps the body warm and the mind refreshed. Masala tea helps treat throat infections and cold. Adding ingredients like ginger, tulsi, cinnamon and cardamom can prevent infections and strengthen the body's immunity.
Pointed gourd, also known as parwal, is full of nutrients. It is rich in Vitamin A, Vitamin C, and antioxidants, which help boost the immune system. Pointed gourd is also great at preventing cold, cough, and headaches.
Image by Penny from Pixabay (Free for commercial use)
Image by Elena Lihacheva from Pixabay (Free for commercial use)
Image Reference: https://pixabay.com/photos/soup-vegetable-soup-vegetables-4487993/, https://pixabay.com/photos/tea-with-lemon-cup-of-tea-5224551/
Recent Posts

These IIT students designed a water purifier that

Lifaffa is a social enterprise.

Rupali Kakade, a Pune woman turned into an
What's new at WeRIndia.com