Lower your cholesterol naturally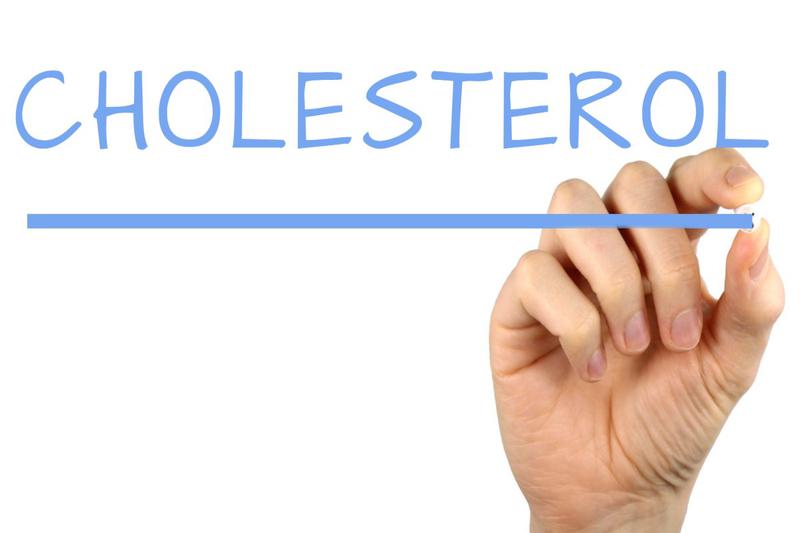 Cholesterol is important for several body functions. But if it goes above the optimum level it leads to many serious health hazards. The unhealthy lifestyle and eating habits these days lead to many health hazards. High level of cholesterol is one such condition; which has several serious adverse effects on health. If it gets accumulated in the blood, it obstructs blood flow to vital organs like heart. As a result, you will have serious ill effects. Hence, reducing cholesterol in the body is very important.
If you want to lower cholesterol, you can do it in a natural way effectively. Here is a list of some home and natural remedies to lower your cholesterol without using any medicines.
Consuming oats is one of the best and natural remedies to lower your cholesterol. Oats are a rich source of fibre known as beta-glucan. The fibre is very effective in reducing your LDL cholesterol and improving the HDL cholesterol. So, consume oats daily early in the morning.
Add plenty of fruits to your breakfast which can help you in lowering your cholesterol. Fruits contain antioxidants. They have many health benefits as well. Similarly, protein rich foods can also help control your cholesterol efficiently.
Regular aerobic exercises of 15 minutes can reduce cholesterol naturally.
Studies show cinnamon can help in controlling cholesterol levels in the blood. As per University of Pittsburgh Medical Center, both honey and cinnamon have cholesterol lowering properties. Another study reveals that cinnamon coffee can lower cholesterol. So, you can use it as a natural remedy.
Avoid foods like pizzas, burgers, and chips etc. which are rich in trans-fat. Trans-fat is one of the main sources for high cholesterol in blood.
If you are a meat lover switch to lean meat instead of red meat. Chicken is one example of lean meat.
Image Credit: Nick Youngson CC BY-SA 3.0 Alpha Stock Images
Image Reference: https://picpedia.org/handwriting/c/cholesterol.html
Recent Posts

There are certain businesses across various states in

Many pharma companies are developing vaccines.

Ice apple is loaded with many vitamins like
What's new at WeRIndia.com