Benefits of pineapples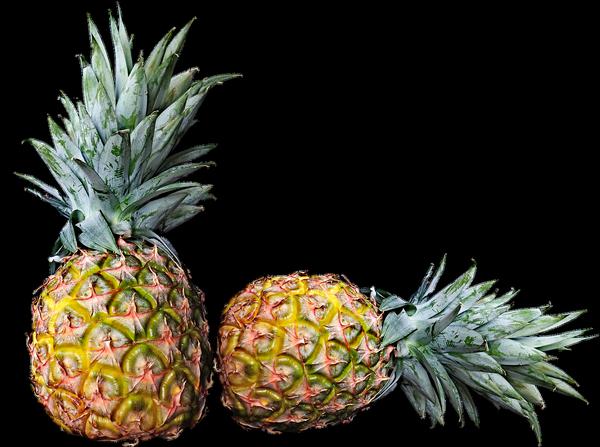 Pineapples are very delicious fruits.
They are also known to be highly nutritious.
Eating pineapples is known to have many medicinal benefits.
However, many people don't know about it. Since the best season for pineapples is coming, it is time to know how beneficial this fruit is.
.
.
Read on to know the health benefits of Pineapples.
Dealing with arthritis
Arthritis is a very painful and hard to manage condition. However, eating pineapples everyday helps reduce inflammation of joints and muscles. This can make the torture of arthritis easier.
Enhances your immune system
Since pineapples are rich in Vitamin C, they are useful for boosting your immune system. It stimulates your white blood cells to fight harmful pathogens better.
Maintains your tissue and cell health
The high amounts of Vitamin C is also useful for creating collagen. Collagen is crucial for cell and tissue health. It is also good for healing. So, pineapples are actually helpful for treating and healing wounds.
Prevents cancer
This wonderful fruit is rich in anti-oxidants as well. Things like vitamin A, beta carotene, bromelain, various flavonoid compounds, manganese, etc. are good for preventing cancer.
Studies have found that pineapples can prevent the cancers of the mouth, throat and breast.
Improves your digestion
If you find yourself troubled with digestion problems, have some pineapple every day. It can treat issues likes constipation because of the rich fiber content. It can also treat diarrhea and irritable bowel syndrome.
Improves bone health
Those in middle age often find problems related to their bones. Pineapples can help maintain your bone health. Due to the high amount of manganese, pineapples can strengthen the bones and even repair them.
Helpful for teeth
Due to the astringent property of pineapples, they can strengthen your gums and keep your teeth strong. This makes sure you don't get loose teeth.
Photo by Buntysmum (pixabay.com) on Needpix (Free for commercial use / CC0 Public Domain)
Image Reference: https://www.needpix.com/photo/1847462/pineapples-fruit-fresh-tropical-vitamins-healthy-cut-out-isolated-free-pictures
What's new at WeRIndia.com