Why you should have alternative savings account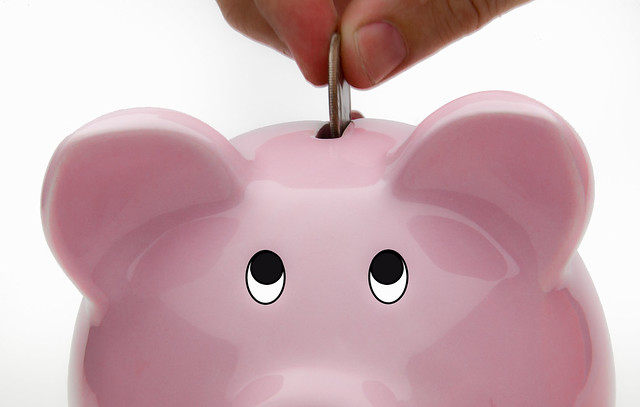 A savings bank account is one of the most essential accounts nowadays. Due to its high liquidity and ease in utilizing, almost all people will have at least one bank savings account.
However, it is better to have more than one savings account due to some unforeseen conditions.
Here are the reasons to have an alternative savings bank account:
Normally, people prefer to have accounts in their nearest bank branch. If you shift to a new home or job, then it may not be easy to operate the account near the old house. You will have to maintain a minimum balance in the account or else you will be charged. Hence, if you have two savings accounts, you can simply close one account which is not convenient for you to operate.
Different banks have different charges for not maintaining a minimum balance, exceeding free ATM withdrawal limits etc. If you have two accounts in two different banks, you can compare the charges and operate the bank account with lower charges.
In order to keep your savings secure, it is good to deposit your money in more than one bank. In case, if the banks liquidated in the event of bankruptcy, the customers will get only to the extent of the insured amount, i.e. up to ₹1 lakh.
In the event of unexpected regulations imposed on banks by the central bank, customers who have a single bank account will face difficulty.  For instance, the RBI imposed restrictions on Kapol Co-operative Bank in 2017. As per the rules, customers could not withdraw more than ₹3,000 in six months. In such cases, your savings will be blocked if you have only a savings bank account.
Some banks offer higher interest rates on deposits while others offer better services. So, open an account in both these types and keep your investment in the bank that offers a higher interest rate and get the services of the bank that offer better services.
Image Credit: AssistedSeniorLiving / Ken Teegardin / CC BY-SA 2.0

Image Reference: https://www.flickr.com/photos/teegardin/6093700157
What's new at WeRIndia.com