Facts about Savings Bank Accounts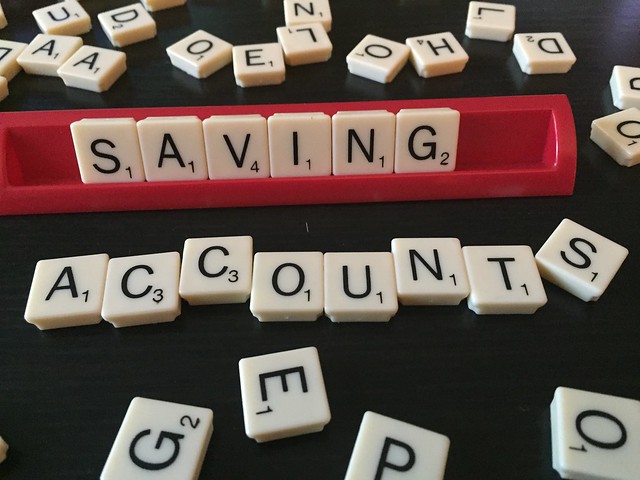 Almost all people have savings bank (SB) account in banks. Whether it is a public sector bank or a private bank, each bank sets its own fees and charges for the services it provides. The charges of the private banks are higher than those of public sector banks. Yet, quality wise, private banks are better than public sector banks.
Do you know the various fees and charges of banks for their savings account customers? Here is a list.
Banks charge their customers if they do not maintain average quarterly balance in their accounts. The minimum balance in SB account of public sector banks differs from that of private banks. It is also different in rural and urban areas.
Each bank charges debit card fee. Additional fee is charged for add on cards or damage of loss of card.
If you use ATM machine for transaction for more than 3 times in a month in metro cities, you will be charged Rs.20.
Banks like State Bank of India (SBI) charge Rs.15 per quarter for email and SMS alerts. These charges are higher for accounts in private banks.
If you request account statement, you will have to pay nearly Rs.100 for each page of old entries.
If you issued a cheque to anyone and want to stop it later for any reason, then you will instruct your bank to stop the payment for which you will be charged starting from Rs.50 plus service tax. If your cheque bounces, you will have to pay a penalty ranging from Rs.100 to Rs.500.
You will have to pay Rs.50 to Rs.100 for resetting password or PIN number.
If you have insufficient funds in your account and your transaction is declined due to it at a merchant outlet or other bank ATMs, you will be charged Rs.25 plus service tax.
Banks charge even to close the account within a stipulated period i.e. your account should be active and operational since the opening of it. The period varies with each bank from six months to one year. If you want to close within the said period, you will be charged which also differs with each bank.
Image Credit: ComplexSearch / CC BY 2.0
Image Reference: https://www.flickr.com/photos/144373132@N05/28531503230
Recent Posts

There are certain rules and customs duties for

Vitamin B12 is commonly found in meat, fish

These IIT students designed a water purifier that
What's new at WeRIndia.com