Unusual insurance policies you may not be aware of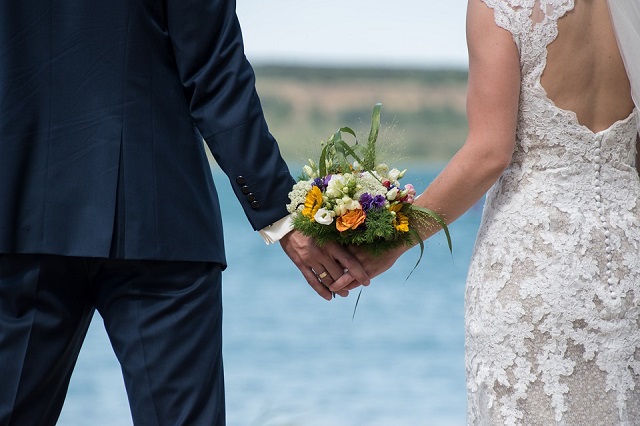 It is very frustrating if you lose your house or car keys when you are outside your home.
Do you know insurance companies help replace lost or stolen keys for your residence or private vehicle?
They will also pay the cost if you hire care when it takes more than 24 hours to the replace the keys. Interesting?
There are many odd and usual policies in India you may not know of.
Normally when people think of insurance, policies for life, health and auto come to mind.
Even travel insurance is known to many people. But there are certain policies and unusual covers in India you may not be aware of.
Here is a list of some such insurance covers…
Antique insurance covers the rare and expensive collections of antiques in your home.
Your home insurance may not cover your valuable collections. So, make sure you have adequate cover for your antiques.
Pets are also like family members in many families.
The cost of pet maintenance has gone up, pet insurance became essential now-a-days.
The insurance covers pet vaccinations, medical expenses, accidents etc.
Wedding ceremonies became an expensive matter in recent days. Wedding insurance covers the threats from fire, theft of jewelry, clothes and other expensive things. The insurance even helps in case of wedding cancellation due to any unforeseen event like death or accident.
Kidnap insurance helps in covering not just ransom payment, but other things such as loss of income, travel and accommodation, forensic analysis and other relevant expenses as well. With the increase in number of kidnaps, many wealthy families are taking this policy to protect themselves and their children.
Body part insurance covers body parts. This insurance policy is mainly used by several celebrities including vocal cards, legs, hands and the parts which they think are valuable to them.
Sports insurance policy covers sports equipment, accessories and other belongings from loss or damage fire, theft etc.
Insurance for lost or stolen house or car keys helps in replacing the cost to find them.
Image Credit: Freepics4you (Free for commercial use)
Image Reference: https://pixabay.com/fr/photos/wedding-mari%C3%A9e-et-le-mari%C3%A9-mari%C3%A9e-5462790/
Recent Posts

Shankhpushpi syrup, powder or tablets are available in

The government introduced Atal Bimit Vyakti Kalyan Yojana
What's new at WeRIndia.com