Things to do if you have two PPF accounts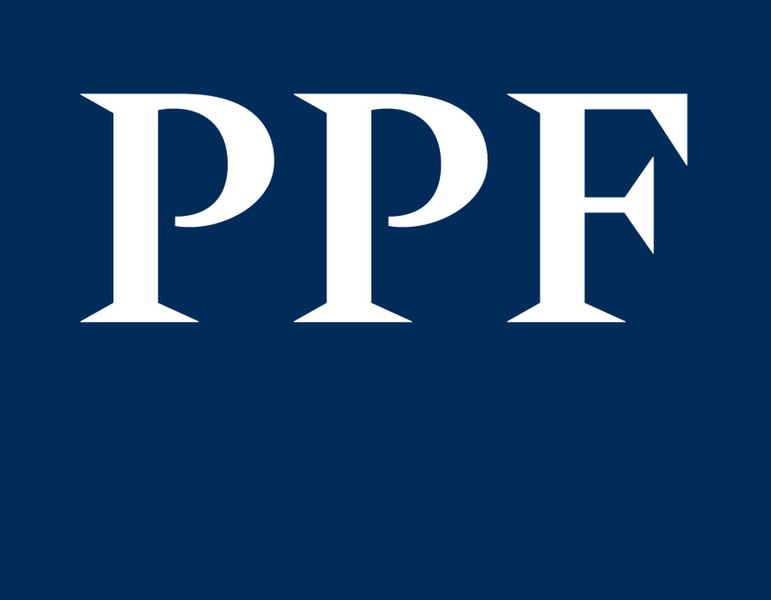 A Public Provident Fund (PPF) account is a tax-saving option which yields good returns over a longtime.
Yet, a 15-year lock period is there which may have certain complications in times of your relocation.
In such situation, users tend to open another account with a different bank to deposit money in the account. But, it is not correct because an individual can have only one PPF account in his or her name. And any second account is invalid.
However, due to lack of awareness, most PPF users open a second account in their names.
In this scenario, you have to follow certain steps to deal with your two PPF accounts.
You should note that even if your second PPF account is with another bank, it is treated as invalid.
But, you cannot close it due to its 15-year lock period. So, the best thing you can do is to deposit the minimum amount of ₹500 to keep it active. This will enable you to not lose the money you already have in your account until you combine your two PPF accounts.
As your second PPF account is an invalid account, you will not earn any interest on it. You have to remember that you are depositing the minimum amount in that account only to keep it active.
You have to get the approval from the Department of Economic Affairs to merge your two PPF accounts by writing a letter to them. Furnish all your account details in that letter and request them to merge these accounts.
Your accounts will be merged after your request has been approved.
In order to avoid this worrisome situation, request your branch for a transfer of your PPF account to the location where you are relocating.
For this, you have to submit an application with your current branch. Get your passbook updated with your latest entries like deposits and any pending interest.
Your PPF account will be transferred to your desired bank and place after the successful verification of your account details and relevant documents.
Your new branch opens a new PPF account as continuation of the old account after receiving your application and documents. Your account balance and the number of years would not go to waste and you can continue depositing in it.
Image Credit: PPF / CC BY-SA 4.0
Image Reference: https://commons.wikimedia.org/wiki/File:PPF_logo.jpg
Recent Posts

Jaipur couple launched a startup, Flhexible, to sell

Watch the viral video in which a biker

Visarjan is the ritual of immersing the idol
What's new at WeRIndia.com