Things to know about new RBI schemes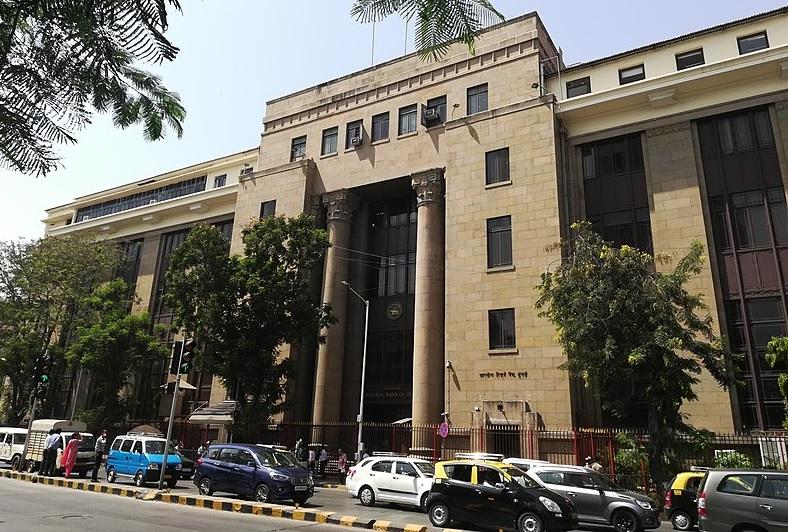 Prime Minister Narendra today unveiled two schemes of the Reserve Bank of India(RBI). These two, the Retail Direct scheme and the Integrated Ombudsman scheme, aim to ease investment-related issues.
Here are some important things about these two schemes:
RBI Retail Direct Scheme:
The Retail Direct scheme enables users to open and maintain their accounts of government securities online for free of cost. Investors will have different options to invest in government securities issued by both the central and state governments. Some of these securities include treasury bills, state development loans etc. RBI issues these instruments on behalf of the central government. Retail investors will have access to bidding to get these securities.
For these securities, the central government is the borrower. Hence, they are considered risk free. However, they have interest rate risk, and investors should consider it while investing.
RBI Integrated Ombudsman Scheme:
The Integrated Ombudsman Scheme is based on 'One Nation-One Ombudsman'. That means there will be only one portal to address the grievances of customers. Only one email and address is enough to lodge their complaints. Earlier, there were three Ombudsman schemes in the country. But with the launch of the Integrated Ombudsman scheme, there will be only one ombudsman scheme for all issues of customers. It can be used to lodge their complaints, submit documents, and track the status of their complaints. Customers can also provide feedback on the usage of the portal as per their experiences.
There will be a multi-lingual toll-free phone number for grievance redressal. Customers can call and get all relevant information, including filing a complaint. Thus, it intends to cost-cutting.
The Integrated Ombudsman scheme aims to resolve issues of customers fast. Besides, it also increases transparency.
There will be Customer Education and Protection Cells (CEPCs) to address the issues that are not covered ombudsman scheme. These CEPCs are located in the regional offices of RBI.
Image Credit: Anurag Vijay 03 / CC BY-SA 4.0, via Wikimedia Commons
Image Reference: https://commons.wikimedia.org/wiki/File:Reserve_Bank_Of_India_-_RBI_Mumbai.jpg
What's new at WeRIndia.com