SFIO makes list of black money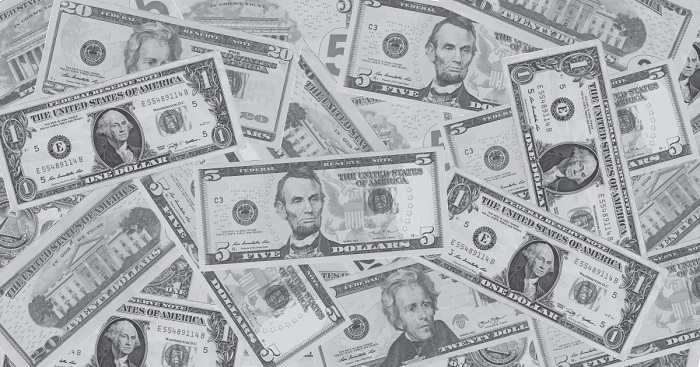 The Government of India is preparing for another onslaught on the black money in the country's market.
The Serious Fraud Investigation Office (SFIO) has created a list of over 113,000 shell companies to prepare for this onslaught.
The SFIO's compiled database has red-flagged over 80,000 companies as suspected shell entities.
The SFIO has confirmed illegal activities in over 16,537 of these companies. The Ministry of Corporate Affairs said that the government will take appropriate action after receiving responses.
The identified companies and limited liability partnerships (LLPs) will be given an opportunity of being heard. This opportunity will be given by way of notices regarding both their default and their proposed action.
In February of last year, the Prime Minister's office set up a task force to crack down on the shell companies used to launder black money.
The SFIO is part of that task force. This task force has determined a set of markers. These markers will be used to identify more companies as shell companies.
All law enforcement agencies will also have to follow a standard operating procedure for sharing documents with one another. This standard operating procedure will be prepared by the Central Economic Intelligence Bureau (CEIB).
Some companies are simply in a state where their business has not picked up. Other companies have transactions that only exist on paper, while there is no activity on the ground.
These companies must be identified in order to clean up the system. Last year, the Ministry of Corporate Affairs listed off names of over 226,000 companies that had not filed any financial statements or annual returns for two or more financial years since the register of companies under Section 248 of the Companies Act 2013.
Over 300,000 directors have also been disqualified from holding their posts for not filing financial statements or annual returns for three financial years in a row. Since 2014, the government has made it a key objective to root out black money, and it is completely prepared for another onslaught on the black money in India's market.
Image Credit: Pxhere (Free for commercial use)
Image Reference: https://pxhere.com/en/photo/1373017
Recent Posts

Union Finance Minister Nirmala Sitharaman said that VDAs

Cinnamon is a widely used spice in the

A man from Karnataka celebrated the birthday of
What's new at WeRIndia.com